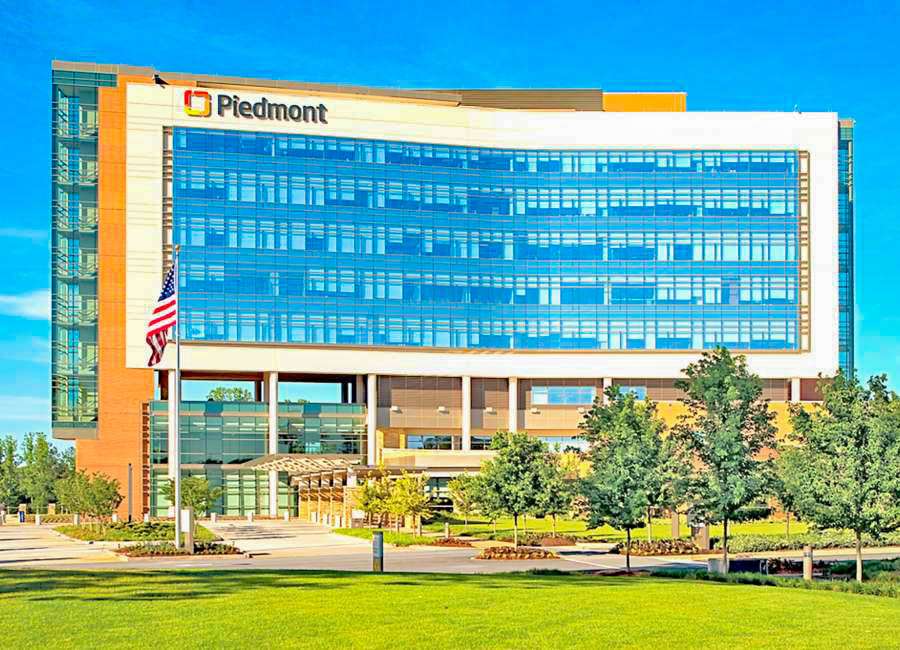 There are three types of medical conditions, according to www.frontlineer.com – immediately life threatening; urgent, but not immediately life-threatening; and non-urgent medical conditions. 

Immediately life-threatening conditions are those that will result in death in a few hours, or even minutes, if proper treatment is not offered. These include major injuries to important organs, heart attacks, poisoning, excessive bleeding, severe burns and head trauma, according to Frontline ER. 
Urgent, but not immediately life-threatening conditions are those that pose a threat to one's life but will take a little longer to be fatal. Such medical conditions include severe diarrhea, viral infections, dehydration and some injuries that affect some body organs.
Non-urgent medical conditions are those conditions that don't pose a threat to one's life whatsoever. These are mild symptoms, which even if left untreated, will go away on their own or can be dealt with using over-the-counter drugs. They include small burns, flu, fever, eye infections, ear infections and sprains.
Piedmont Healthcare has other options besides the emergency room, according to its website:
QuickCare
For minor illnesses, aches and pains, vaccinations, sports/camp physicals and more.
Primary care
Expert care when you're sick or need routine physicals, or long-term care for chronic conditions. This includes making an appointment with your primary care physician.
Urgent care
For illnesses, sprains, strains, x-rays and lab services that require immediate care. Urgent care facilities are located throughout the county.
Piedmont on-call
Access to a board-certified physician or nurse practitioner from your phone or laptop with flat-fee pricing. This requires an internet connection.
Emergency care
For life-threatening emergencies that require immediate treatment, Piedmont Healthcare recommends a visit to the emergency room. Common emergency treatments include cardiac care, orthopaedic care, EENT (eye, ear, nose, throat) and stroke care, according to the www.piedmont.org.