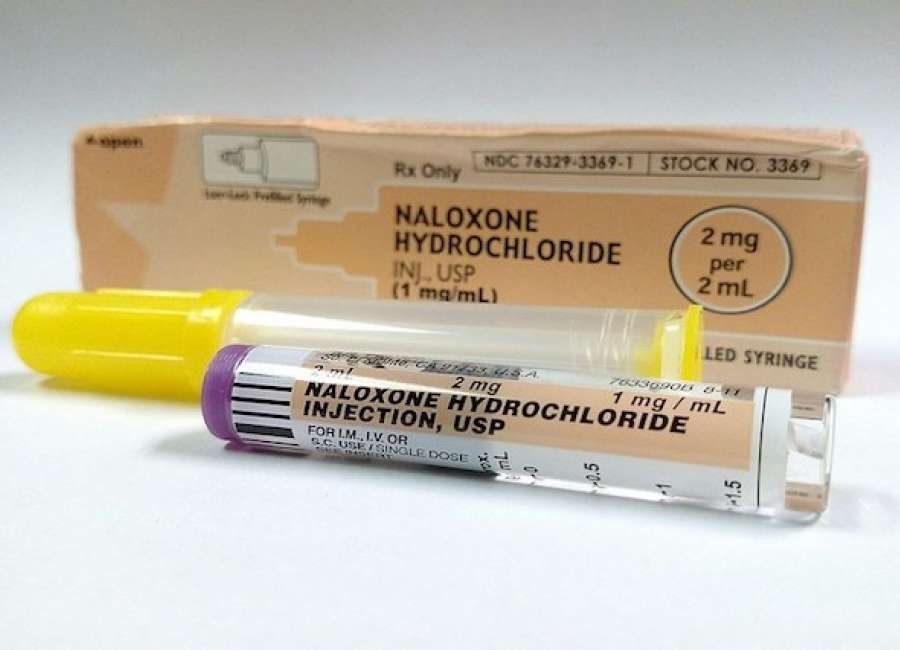 One of the policy changes discussed at Tuesday's meeting of the Coweta County Board of Education was adding Naloxone, a medication that treats opioid overdose, to the list of medicines school nurses can administer without a prescription. 
Currently, school nurses can administer two other medications without a prescription – albuterol, which treats asthma, and epinephrine for allergic reactions. 
"It would be great to have this medication on hand in the event it is needed," said Assistant Superintendent Evan Horton.
If approved, nurses at public schools in Coweta could administer naloxone, also known by the brand name Narcan, to students. 
"This would authorize nurses or other school employees to administer naloxone, if available, to a student who's having an actual or perceived opioid overdose," Horton said. 
Horton said that state law allows for naloxone to be administered in the same way as albuterol and epinephrine. He added that it would be a useful tool for nurses to have. 
Superintendent Steve Barker said the vote will be tabled for 30 days. During this time, the proposed policy changes will be available for public viewing at the board of education building. 
The changes will be recommended for approval at the school board meeting in August. 
President Donald Trump declared the opioid crisis a public health emergency in October 2017, according to whitehouse.gov. 
Coweta County is sixth among Georgia counties in opioid abuse and misuse, according to a 2017 study commissioned by the state's Department of Behavioral Health and Developmental Disabilities.
"We're asking that we provide the school nurses with this tool. Not in response to any incident or anything like that. We are just trying to be proactive where student safety is concerned," he said.