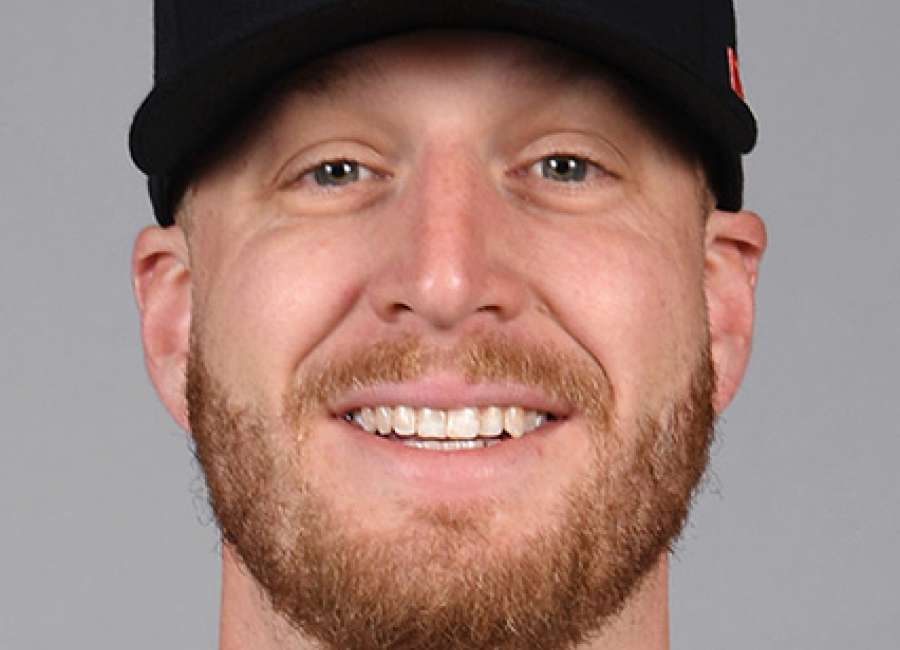 Former Northgate baseball player Will Smith is off to a tremendous start with the San Francisco Giants.
So much so, the Giants' closer has been rewarded for his hard work and will represent his team and the National League at the All-Star Game in Cleveland.
This year's All-Star game will be played on July 9.
It will be Smith's first trip to the All-Star game.
Smith earned his spot on the National League roster with a fast start to the 2019 season.
The Northgate graduate has 21 saves despite his team's struggles.
"It was a pretty big rush," Smith told the San Francisco Examiner.
Smith's comeback from Tommy John Surgery in 2017 has been amazing.
After missing all of 2017, Smith pitched in 26 games last year for the Giants, and tallied 14 saves.
It was a sign that the former Viking was again healthy.
"It's taken a long time to get back to this," Smith said.
This year, he has appeared in 32 games, with a 2.16 ERA. He also has set down 51 batters on strikeouts and eight walks.
Smith made his major league debut with the Kansas City Royals in 2012.
He has also played for the Milwaukee Brewers before being traded to the Giants.