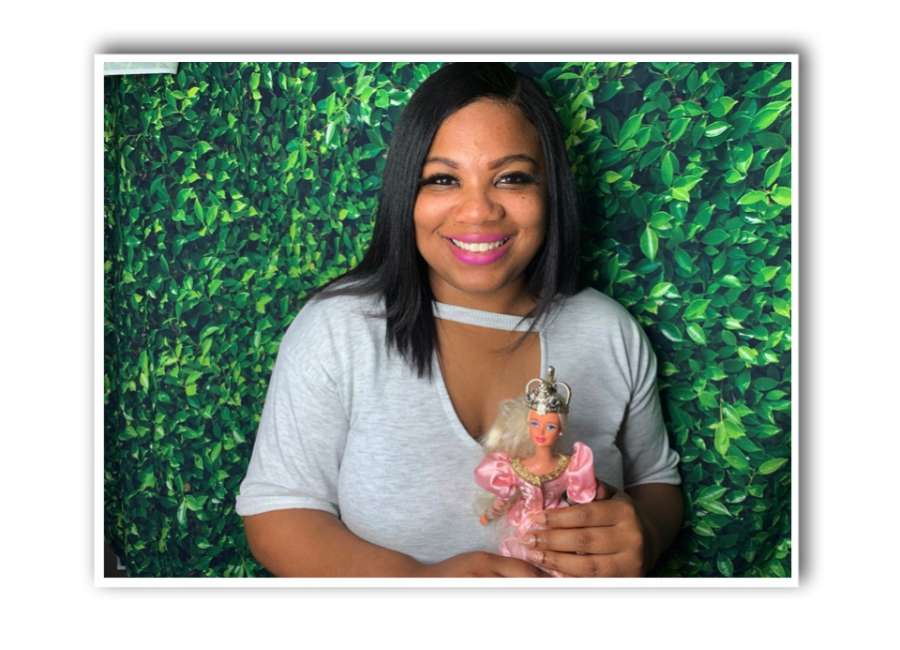 Memories remind us of experiences – some that are good, great or some that are not so good, but hopefully we all choose to focus on the happy memories and hopefully Newnan Times-Herald readers will share their "remember when…" moments with their fellow readers and community.
Early memories vary widely in content: play activities, injuries, and transitions – such as moving or changing schools – can all become events remembered into adulthood, according to www.Psychologytoday.com . 
What types of events persist into adult memory may well reflect characteristics of our childhood, as well representing what is integral to what matters to us, according to the psychology website.
Long-term memory refers to the storage of information over an extended period, according to www.verywellmind.com, a mental health guidance website. If you can remember something that happened more than just a few moments ago whether it occurred just hours ago or decades earlier, then it is a long-term memory.
"Remembering when…" is a new segment that will be featured in the Senior Living section of the NTH Sunday edition. I wanted to spice up the section a bit, and personally, I love to read and hear about other's experiences.
Cowetans and NTH readers can submit a story describing their "remembering when…." moment. Each month will have a theme, to help spark some of those memories we have all had with our parents, grandparents, aunts, uncles or other role models and authority figures.
For example, the month of July will be all about Independence Day and anything to do with patriotism. So, the submissions could be about remembering family barbecues or fireworks.
The word limit is liberal and photos are also encouraged with submissions. I feel visuals always can the reader bring all the pieces of the story together.
To give an example, I am going to share my own personal memory of my great-grandmother, Sarah Boozer and how we celebrated July 4, of course I'll include some more memories I have of her.
We all called Sarah "Mu." I still am not sure how that nickname was coined, but that's all I've ever called or hear anyone call her for that matter. Mu is my mother's maternal grandmother. She was a maid by trade and although she did not have much education, she was smart as a whip when it came to life skills and managing money.
Mu raised nine children on her own, four of her own and five from a sister, and right after the Great Depression. Her sister had passed away from an illness, but, of course, Mu took them in. So, she knew how to make a little bit of anything really stretch.
July 4 has always been a time in our family to celebrate our country's independence and spend time with family. The fireworks at Newnan High School has always been a tradition. I can even remember being afraid one of the hot sparks would somehow land on me. 
Mu was an excellent cook, and her cake with chocolate icing was something I always looked forward to. But, I expected to eat that cake at each holiday.
Another memory I have of Mu is taking her to store with my mom and grandmother every Saturday. We would always make a stop at Kmart in Newnan where Rose's is now located.
It was right before Christmas one year, and I wanted the new Barbie Rapunzel doll. Of course, Mom said no, because it was too close to Christmas. Little did I know that Mu was paying attention because on Christmas 1997, I unwrapped the doll. It was the last Christmas gift I would ever receive from her. 
Mu passed away at the old Newnan Hospital, now the University of West Georgia, on Jackson Street in April 1998. She was 70-years-old. 
I still have the doll to this day. It has moved with me, and I never played with it. Her hair is a little out of place, but other than that, she still looks new. I keep the doll in a special place in my bedroom.
Although she didn't have much money, Mu always managed to cook up a good meal, give great Christmas and birthday gifts, and ,of course, her own secret stash of Tootsie Rolls and peppermint. 
I hope this will inspire us all to remember the good times. So, grab your pens, pencils, tablets or whatever you use to write, and share your memories.
Our seniors have a plethora of memories and history. Interview them. Talk to them. Share their memories, too.