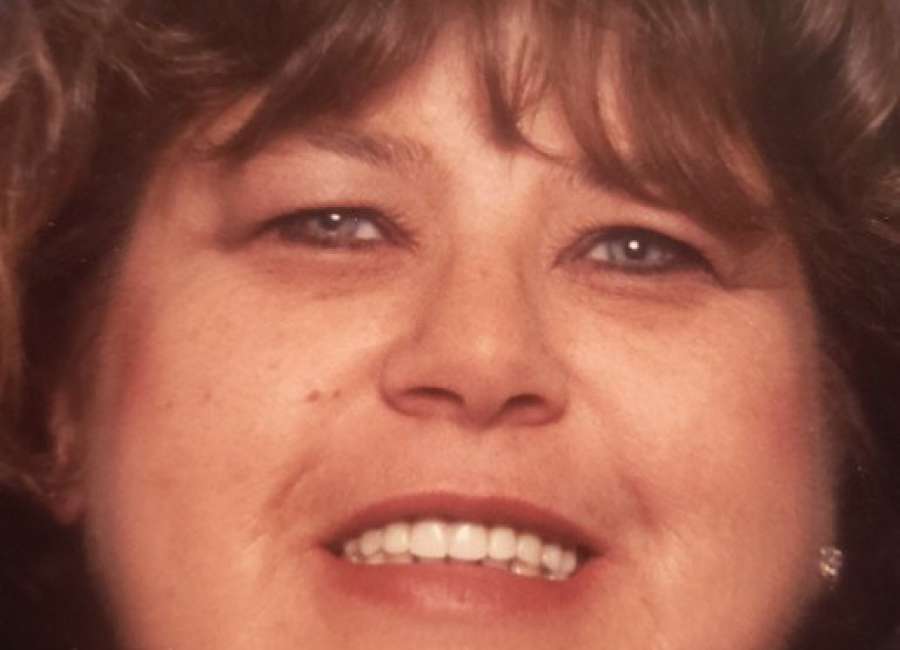 Marylyn Ima Beasley, 62, died on Tuesday, July 2, 2019 in Biloxi, Mississippi.

She was born on October 28, 1956 in Newnan, Georgia to her parents, Leroy and Dorothy Black. She was a 1975 graduate of Newnan High School and a retired employee of the Port of Pascagoula.
 
She was preceded in death by her parents; grandparents; her sister, Martha Jeanine Black; and a granddaughter, Madison Hinton.
She is survived by her son, Preston(Adam) Beasley of Charleston, S.C.; and her daughter, Kati-Ann Lynd of Columbus, Ga.; her brother, Michael Black (Betty) of Ft. Hill, Ark.; her sister, Hope Gill (Carl)of Newnan, Ga.; also six grandsons, Dominic Bailer, Cade Hinton, Mason Beasley, Blake Lynd, Noah Lynd and Hezekiah Velazquez; three nieces, Dusty Clark of Virginia, Kimberly Smith of Arkansas, Natasha Ingersoll of Georgia; and one nephew, Matthew Gill of Georgia.
A graveside service will be held at 10 a.m., Wednesday, July 10 at Crossoads Cemetery in Crossett, Ark. with Bro. Keith Boseman officiating under the direction of Medders Funeral Home.
Medders Funeral Home, Crossett, Arkansas