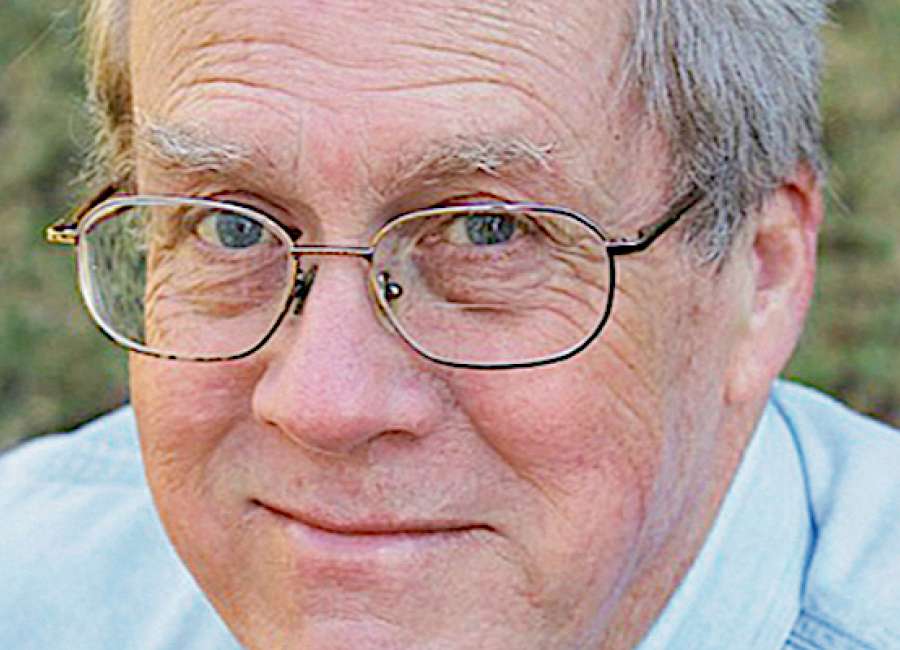 Irish playwright and author George Bernard Shaw once said, "The English and the Americans are two peoples divided by a common language."

Those were the good old days. Right now it's hard to tell if Americans on opposite sides of the political spectrum are even speaking the same language.
This can cause problems. The Bible tells us that once upon a time a group of humans decided to build a tower to Heaven so they could speak to God face-to-face. 
God decided to teach them a lesson in humility. Instead of sending an earthquake to destroy the tower He simply caused the workers to start speaking in different languages.
The world's most ambitious construction project was abandoned, but humans learned a valuable lesson – that any undertaking could fail if the people involved weren't able to communicate.
And even among people who claim to speak the same language, problems still arise if ideas aren't aren't presented clearly.
The late David Ogilvy is an icon of the American advertising industry. His basic idea on person-to-person communication was simple.
"If you're trying to persuade people to do something, or buy something," Ogilvy said, "it seems to me you should use their language, the language they use every day, the language in which they think." 
Great idea. But sometimes, two parties who want to communicate speak different languages. One or the other has to make a change. Deciding to learn a new language isn't easy. It requires serious motivation. And sometimes, it requires a change of heart.
The August 2019 issue of Smithsonian magazine has a great feature story about Mejdi Tours, a Jerusalem-based company that offers tours of the Holy Land. And not just the pretty parts. 
Tourists still visit the holy sites mentioned in the Bible, but a Mejdi tour also includes Palestinian tour guides. The Palestinians show tourists the often-impoverished Palestinian settlements in Israel's West Bank and offer the Palestinian political view of the land they share with the Israelis. It can be a real eye opener.
The company was started by Aziz Abu Sarah. He is 38. He is a Palestinian, born in East Jerusalem. He was nine years old when Israeli soldiers raided his house and arrested his older brother for throwing stones at Israeli troops.
Aziz' brother died nine months after he was released from prison. Aziz' dislike of Israelis grew into a raging hatred. He even refused to learn Hebrew, calling it the "language of the enemy."
After high school, Aziz couldn't find a job because all potential employers required workers to speak Hebrew.
Determined to stay in Jerusalem, Aziz reluctantly learned the official language of Israel. He got a good job and later attended a Christian college, saying, "I didn't want to know what Muslims think Christians believe. I wanted to understand from Christians what they believe."
He is now a successful businessman and works every day with both Muslims and Christians. And it would not have happened had Aziz not decided years earlier to learn "the language of the enemy."
When Aziz finally admitted he needed to learn Hebrew to find work, he took a class. His teacher was a woman, described by Aziz as the first Israeli he ever met who wasn't a soldier.
Aziz and his Hebrew teacher had huge differences of opinion about almost everything. Aziz was frustrated. He wanted to speak his mind, but there was a big problem.
Aziz finally arrived at a solution American politicians would do well to consider.
"I didn't know enough Hebrew to argue with my teacher," Aziz says. "We had to become friends first."
Alex McRae is the author of "There Ain't No Gentle Cycle on the Washing Machine of Love." He can be reached at: alexmmcrae@gmail.com .