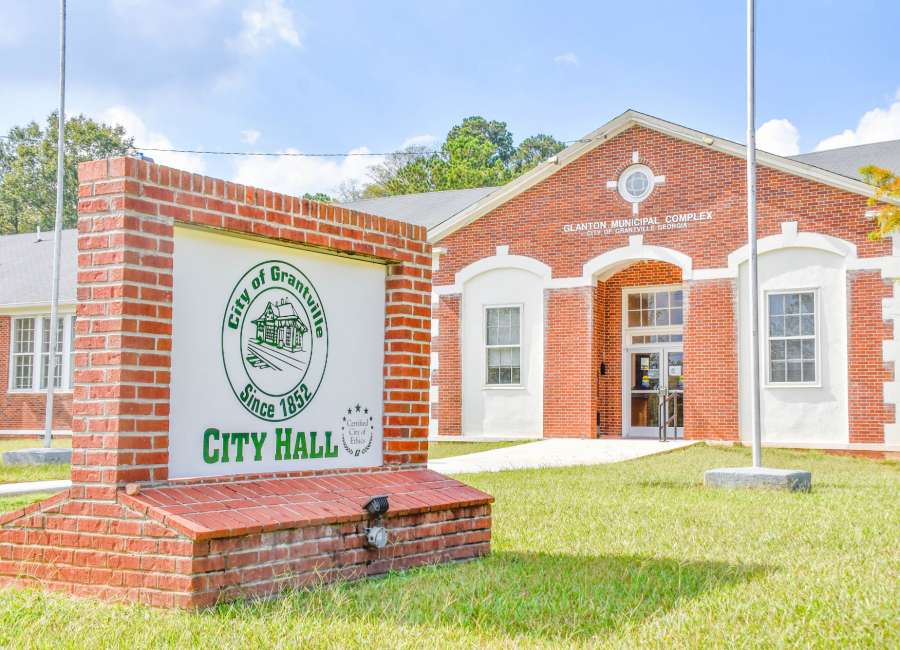 Finances has been a hot topic in Grantville, and city officials are seeking comments regarding a proposed nearly 40 percent property tax increase.

Earlier this month, City Manager Al Grieshaber recommended raising the property tax millage rate by two mills at the council's meeting earlier this month.
Three public hearings will be held. The first two will be Monday, Aug. 5, at 9 a.m. and Monday, Aug. 12, at 6:30 p.m. during the council's work session. 
The final public hearing will be held Friday, Aug. 19, at 6:30 p.m.
All hearings will be at city hall.
State law requires that three public hearings be held on any proposed property tax increase.
The current millage rate is 4.959 mills, which was not raised last year. 
A mill is one dollar of tax for each $1,000 in assessed property value.
In a press release from Grieshaber, the tentatively adopted millage rate increase will be 41.51 percent. 
This tentative increase will result in a millage rate of 6.945 mills, an increase of 2 mills. 
A millage rate of 6.945 mills restores the city to its financial position in 2012, and partially compensates for the increased cost of materials, supplies and labor while providing employee benefits that have been advocated by councilmembers without impacting the general fund, according to the city's press release.
Grieshaber said the proposed tax increase for a home with a fair market value of $100,000 –with a $10,000 homestead exemption – is approximately $6 per month or $72 annually. The proposed tax increase for non-homestead property with a fair market value of $100,000 is approximately $6.67 per month or $80 annually.
Earlier this month, Grieshaber said the police department salary increase of $53,000, employee health care costs, cost of living adjustments for employees, environmental management/water quality contracts and Medicare and retirement contributions are the driving factors for the recommended increase.
According to city documents, the proposed tax increase will bring in an additional $108,000 in property tax revenue. A one-mill increase would bring in $54,000.
City Councilman Jim Sells said the council needed to conduct more research before approving the property tax increase.
Sells said it was important for citizens to understand how quickly the rate increase will take place. 
If approved by the council, the increase would be on the 2020 tax bill, according to Grieshaber and Sells.