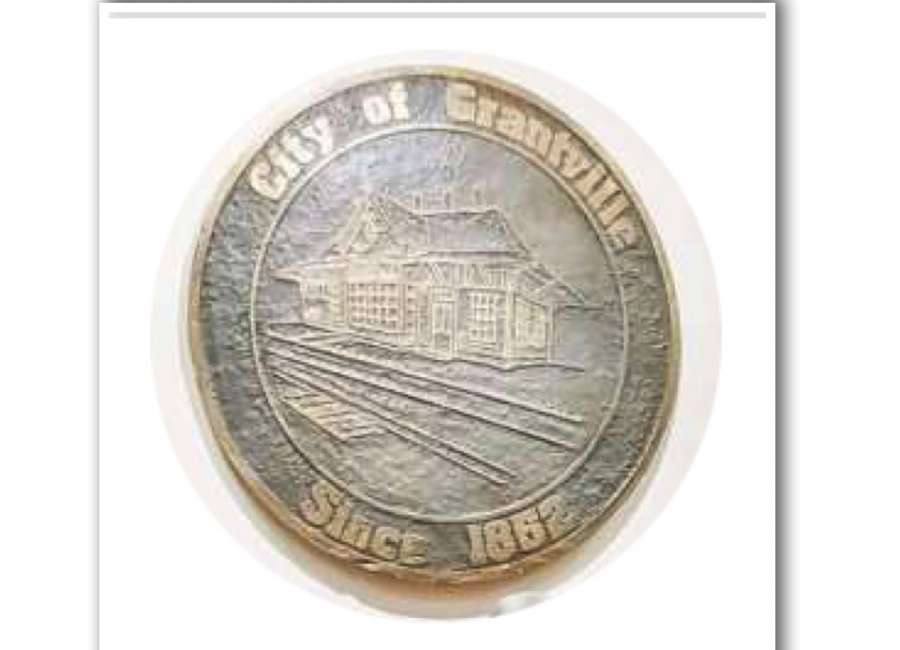 Grantville city officials will have to decide whether or not to implement a nearly 40 percent property tax increase.
City Manager Al Grieshaber recommended raising the property tax millage rate by two mills at the council's meeting earlier this week.
The current millage rate is 4.959 mills, which was not raised last year. 
A mill is one dollar of tax for each $1,000 in assessed property value.
Grieshaber said the police department salary increase of $53,000, employee health care costs, cost of living adjustments for employees, environmental management/water quality contracts and Medicare and retirement contributions are the drivers for the recommended increase.
According to city documents, the proposed tax increase will bring in an additional $108,000 in property tax revenue. A one-mill increase would bring in $54,000.
City Councilman Jim Sells said the council needed to conduct more research before approving the property tax increase.
Sells said it was important for citizens to understand how quickly the rate increase will take place, if approved by the council.
"This would be in the property tax bills for 2020, correct?" Sells said to Grieshaber.
Grieshaber confirmed Sells was correct.
State law requires that three public hearings be held on any proposed property tax increase.
The issue will be on the agenda for the council's July 22 meeting.