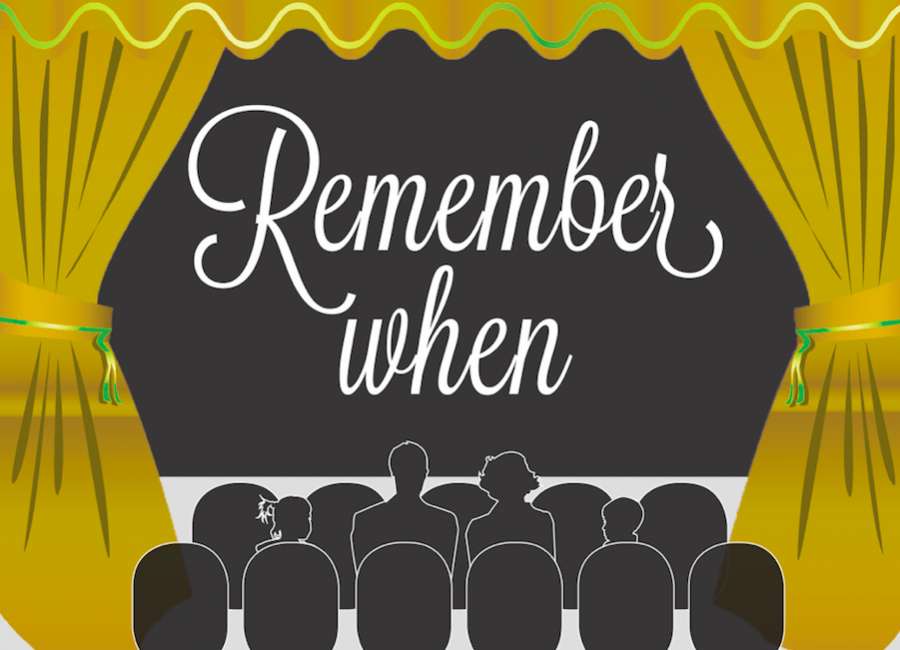 Nominations open for Senior of the Week

Seniors are an important part of the community who are often not recognized as much as they should be.
Do you know a senior who uses his or her retirement time to volunteer or help others? A "Senior of the Week" will be highlighted on Sundays on the Senior Living page in The Newnan Times-Herald. To nominate someone you think is worthy of the honor, email kandice@newnan.com with the nominee's name, why he or she should be the Senior of the Week, and a photo.
*****
"Remembering When.." segment open for submissions
"Remembering when…" is a new segment that will be featured in the Senior Living section of the NTH Sunday edition. 
Cowetans and NTH readers can submit a story describing their "Remembering when…." moment. Each month will have a theme to help spark some of those memories we have all had with our parents, grandparents, aunts, uncles or other role models.
The month of July will be all about Independence Day and all things patriotic, like family barbecues or fireworks.
There is no word limit, and photos are encouraged with submissions. Please identify those in the pictures if possible.
Caregivers workshop planned for July 12
The Tommy Thompson Senior Center at 25 Hospital Road in Newnan is hosting a workshop for caregivers July 12 at 10 a.m. This workshop will be presented by Lori Lawrence with Alzheimer's/Dementia Family Support Groups. Lawrence is also a Teepa Snow independent certified trainer.
The workshop will help learners understand and recognize the differences in "normal" and "not normal" aging.  The workshop emphasizes the value of matching helping behaviors to the person's needs and retained abilities to promote a sense of control and self-direction and address typical issues that occur throughout the progression of dementia. 
For information, call 770-683-8600.
Items for consideration as Golden Years Briefs should be emailed to kandice@newnan.com, faxed to 770-253-2538, or mailed to Attn: Golden Years Briefs, The Newnan Times-Herald, P.O. Box 1052, Newnan, GA 30264. Email submissions are preferred.