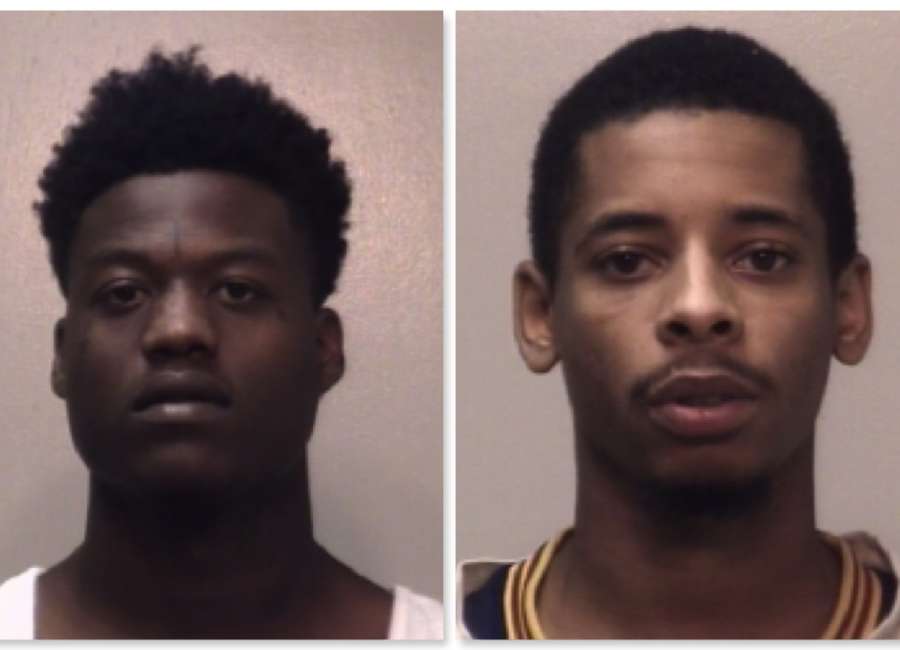 A second suspect is facing charges in the the 2018 drive-by murder of a local teen.

Eric Jarmane Snelling, 21, of Newnan, has been charged with one count of murder and five counts of aggravated assault in the Dec. 30, 2018 murder of Aubria "Bria" Foster.
On Thursday, authorities arrested 19-year-old Denarvious Kizavion Carter of Manchester on the same charges.
Foster, 19, was killed in a drive-by shooting while visiting a friend at 76 Savannah St. in Newnan.
The teenager was alive when police arrived at the scene, and officers performed CPR until emergency medical personnel arrived. Foster was transported to Piedmont Newnan Hospital, where she later passed away. During their initial investigation, detectives determined several gunshots were fired at the residence from outside. 
One bullet entered through the exterior wall, striking Foster in the left upper back and shoulder area. Multiple shell casings were located in the street, along with multiple bullet holes in the residence.
Police have not revealed a motive for the shooting and said the investigation remains ongoing.