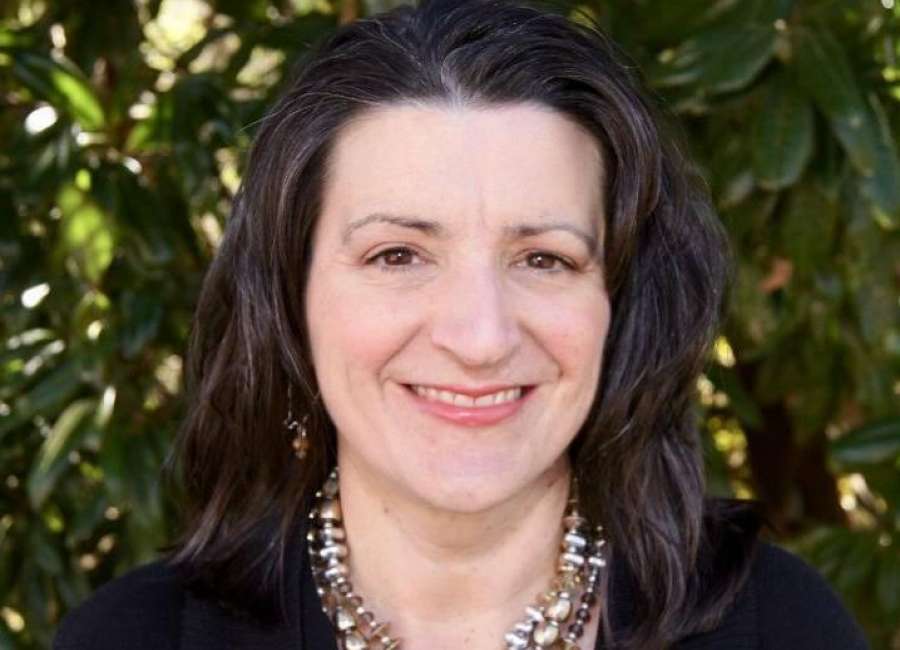 A Democratic candidate has stepped forward to run for the Georgia House District 71 seat vacated by Rep. David Stover, R-Palmetto. 
A 20 year resident of Coweta, Jill Prouty is a library administrator in Peachtree City and part-owner of a local sandwich shop franchise.
The special election to fill Stover's unexpired term will be Sept. 3. As a special election, there will be no party primary and all candidates will run together. Qualifying dates for the election will be set by the Georgia Secretary of State's Office. 
Prouty joins four Republican candidates: Sam Anders, Nina Blackwelder, Marcy Sakrison and Philip Singleton. 
Prouty has spent over 20 years working at the Peachtree City Library. "Librarianship is a rewarding career. I get to serve people from all walks of life every single day," Prouty said. "Public libraries are truly the great equalizer in our society."
Prouty is an advocate for issues related to mental health and suicide prevention. As a survivor of suicide (her mother's) Prouty said she understands the struggle of families whose loved ones suffer from mental illness and sees a desperate need for in-patient mental health services in the Coweta/Fayette area. 
If elected, Prouty said she pledges to work for Certificate of Need reform to help bring additional mental health and addiction resources to the district. 
Prouty said she knows what it's like to be a small business owner and to have to make difficult decisions to weather changing economic conditions. She said she believes in investing in employees and that means health benefits. At her store, they have been able to offer an optional basic health plan. "But it's hard," Prouty said. "It's expensive for both the employer and the employee and it's going to get worse if we don't see some kind of reform at the state level. Georgia can do better."
Prouty supports Medicaid expansion to help offset the rising costs of healthcare, reducing uncompensated care costs, which hurts both patients and providers.
The mother of three said that she will be a fierce fighter for families. "The services that make this area a safe and desirable destination for families - excellent schools, top-notch law enforcement, clean parks, strong public libraries - cost money, but they are worth the investment," she said. "I will continue to invest my time, energy, and tax dollars in this community's success."