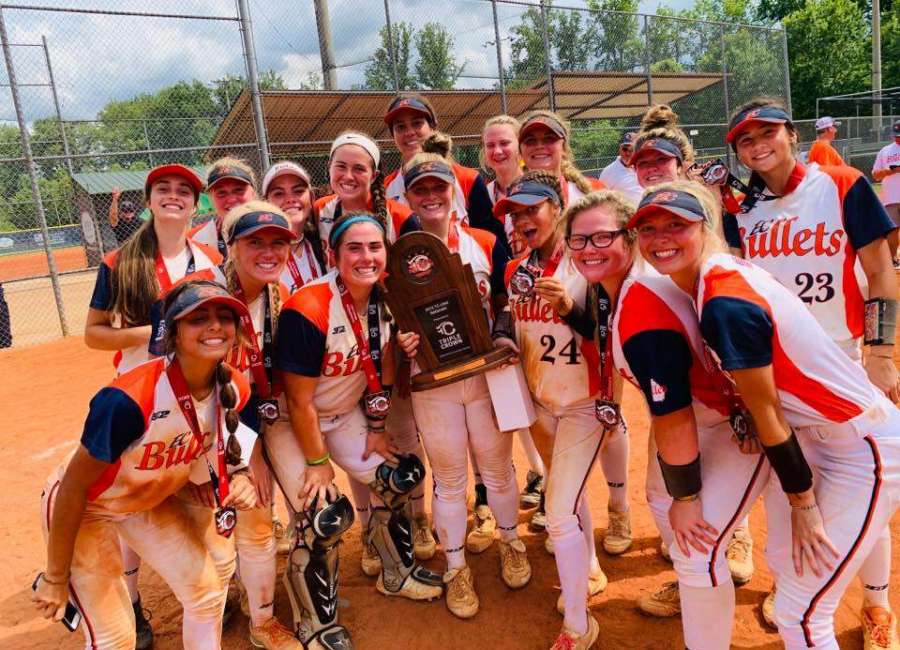 If you're a talented high school softball player from Coweta County, chances are you are going to get the opportunity to play on the big stage.

Both East Coweta graduate and current Gatorade National Female Athlete of the Year Kelley Lynch and Northgate graduate and University of  Florida sophomore Charla Echols have spent the summer playing the the USA 18-and-under National Team.
However, four talented players still in high school also had a busy and productive summer, leading the East Cobb Bullets to a 2-0 victory in the championship game of the Triple Crown/USA Nationals  over Glory Adkins-Locke  in a contest played in Alpharetta.
Northgate infielder Natlie Heath and East Coweta's Oliva Cook, Kylie Ferguson, Keandie Cooper and Katie Taylor all contributed to the team's victory.
Taylor and Cooper had the hot hand for the Bullets, belting solo home runs.
span class="Apple-converted-space">  the season  with high expectations.
The Lady Indians are going after their third-straight Class 7A title.
Northgate comes into the season with a little more veteran experience than  a year ago when it didn't have a senior on the team.
Despite its youth a year ago, the Lady Vikings went 19-13 and advanced to the second round of the Class 6A state tournament,