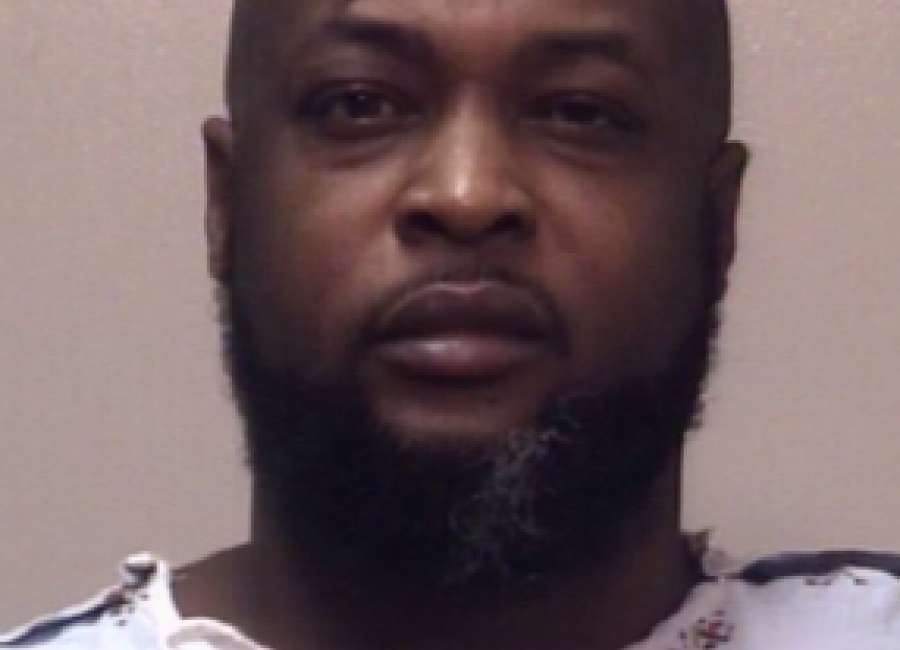 Police say drugs and alcohol were found inside the car of a man who fled from police and knocked over a local church sign downtown.
Andre Montay Rhodes, 42, is currently facing numerous charges including six counts of burglary, reckless driving, narcotics possession with intent to distribute and open container, according to jail reports. 
Just before 3:30 a.m. Sunday, police attempted a traffic stop on a black Infiniti G37 with an expired tag traveling east on Clark Street. 
The driver, identified as Rhodes, failed to pull over and accelerated down Jackson Street toward downtown Newnan, where police lost sight of his car, according to the arrest report. 
Rhodes eventually was located in the parking lot of the tag office on Perry Street and taken into custody. After running his license, officers determined Rhodes had seven active warrants for his arrest from the Coweta County Sheriff's Office. 
Inside the car, police located 11 bags of suspected cocaine and an open container of alcohol, according to the report. Officers also discovered Rhodes had crashed into a sign for First United Methodist Church while fleeing from police.
Rhodes is currently being held without bond at the Coweta County Jail.