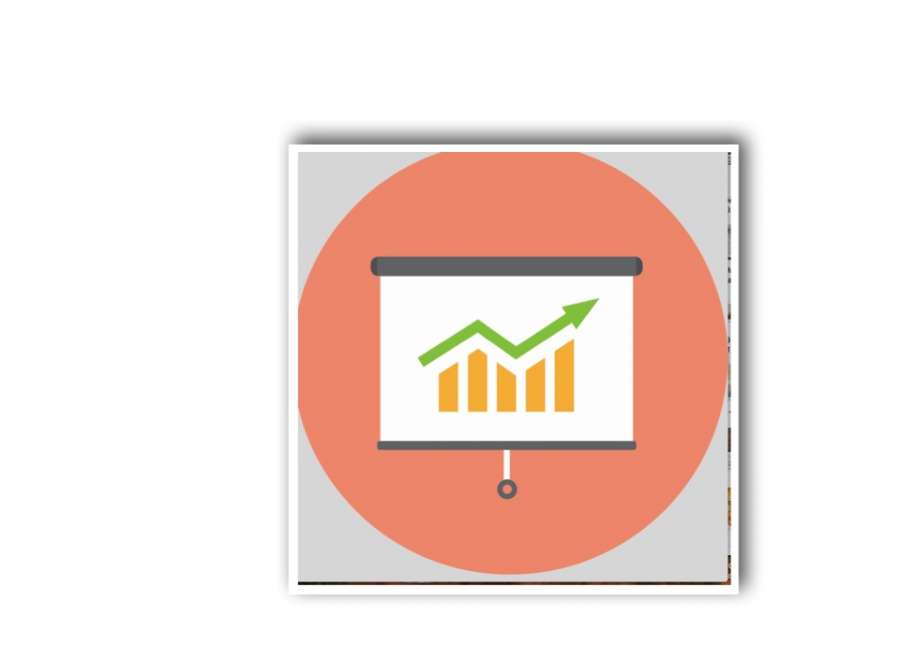 Creamistry ice cream shop opens in Newnan

Creamistry, a California-based ice cream chain, has opened its second Georgia location.
The ice cream shop specializes in made-to-order liquid nitrogen ice cream using all-natural and organic ingredients, according to Creamistry. 
The opening of the Newnan location comes just one year after the first Georgia location debuted in Buford. 
The ice cream shop is located at 318 Newnan Crossing Bypass. 
 * * * 
Georgia awarded Gold Shovel for jobs and investment
Georgia has been awarded a Gold Shovel by Area Development Magazine for generating the most jobs and investment in the United States for the eight to 12 million population category.
"We are honored to receive the Gold Shovel in recognition of Georgia's top-notch business environment, which creates immeasurable growth, investment, and opportunity in every corner of our state," Georgia Gov. Brian Kemp said. "Our unmatched workforce, world-renowned logistics, and pro-business climate make the peach state an ideal location for business investment. I want to thank our state's economic development team and local officials for their efforts to secure this honor for Georgians."
Area Development's annual Gold and Silver Shovel Awards give recognition to state and local economic development agencies that leverage innovative policies, workforce development, and logistics hubs to drive investment and job creation. 
All states were invited to submit information to Area Development on major groundbreakings, investments, and business expansions occurring in 2018.
A report on the 2019 Gold and Silver Shovel Award Winners is published in the Q2/2019 issue of Area Development online at www.areadevelopment.com/shovels . 
* * * 
Local business connections and  opportunities
July 8
Sizzlin' Summer Series: Summer Lovin' with MIC, 3:30-4:30 p.m. The Newnan-Coweta Chamber of Commerce, 23 Bullsboro Drive, Newnan.
July 10
Business Women Owners' Coaching, 9:30-11:30 a.m. The Newnan-Coweta Chamber of Commerce, 23 Bullsboro Drive, Newnan.
Business Women's Senior Executive Coaching, 12-2 p.m. The Newnan-Coweta Chamber of Commerce, 23 Bullsboro Drive, Newnan.
July 11
Ribbon Cutting - New Renality Home Services Newnan, 5-6 p.m. 2680 E. Hwy. 34, Suite B, Newnan.
For more information on these activities, visit www.newnancowetachamber.org.
Items for consideration as business briefs should be emailed to business@newnan.com, faxed to 770-253-2538, or mailed to Business Briefs, The Newnan Times-Herald, P.O. Box 1052, Newnan, GA 30264. Email submissions are preferred.