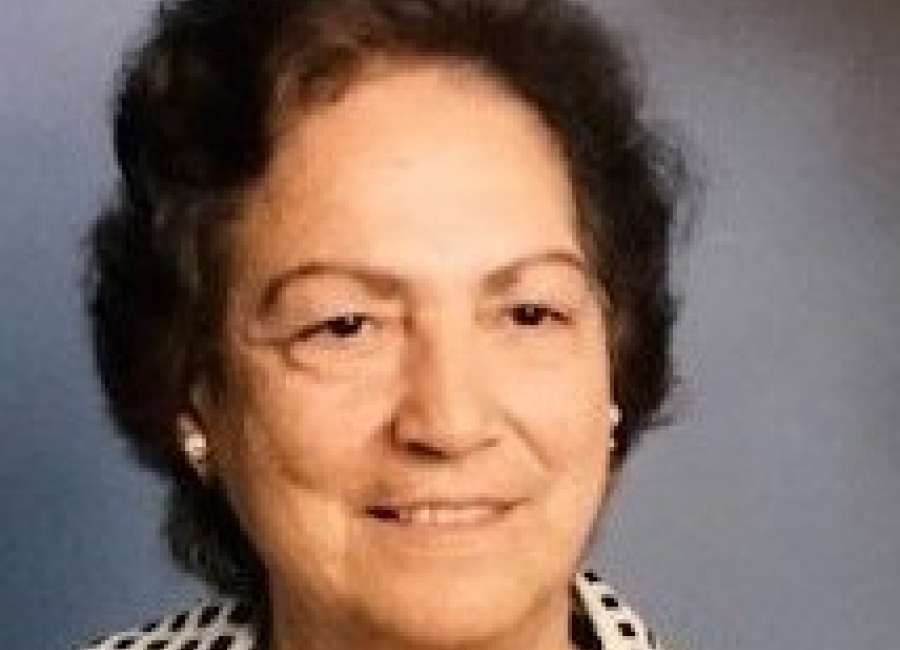 Anna Lorraine Castleberry, 93, passed away Sunday, July 7, 2019 at Piedmont Fayetteville Hospital surrounded by family.

She was born on June 28, 1926 in Boston, MA to the late Frank and Anna Drago. Along with her parents, Anna is preceded in death by her husband, Clyde Castleberry.
She is survived by her children, Linda West, Jeannie Bays and her husband Bill; grandchildren, Darlene Hunt, Deborah Dean, Tina Scott, Jeffery Martin, Brett Bays; great-grandchildren, Justin Hunt, Brittany Hunt, Lea Aspinwall, Andrew Dean, Parker Dean, Erin Scott, Dylan Scott, Kristin Martin, Austin Martin, Caden Martin; great-great-grandchildren, Cy Perkins, Max Perkins, Aubrey Hunt, Vivian Aspinwall and Payton Hunt. 
The graveside service is Wednesday, July 10, 2019 at 2 p.m. at Westminster Memorial Gardens in Peachtree City with Dr. David Hammonds officiating. The family will receive friends on Wednesday from 12 noon until 1:30 p.m. at McKoon Funeral Home, 38 Jackson Street, in Newnan. 
Condolences may be expressed to the family online at www.mckoon.com
McKoon Funeral Home & Crematory, 770-253-4580