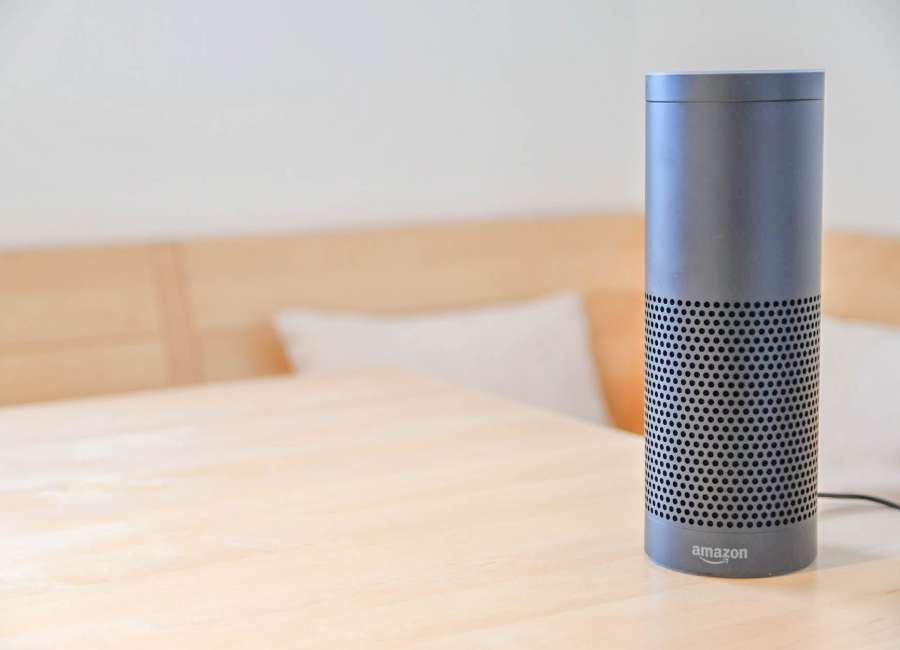 Amazon.com Inc. has confirmed that voice recordings made by devices that use its virtual assistant, Alexa, are saved indefinitely.
U.S. Sen. Chris Coons, D-Del., sent a letter of inquiry to the online retail giant, asking what happens to voice recordings made by Alexa on Amazon Echo devices, according to an article by TechCrunch. 
"We retain customers' voice recordings and transcripts until the customer chooses to delete them," wrote Amazon's vice president of public policy, Brian Huseman, in his response to Coons. 
There are ways to delete voice recordings made by Alexa using the voice history feature in the Alexa app and the Alexa Privacy Hub at www.amazon.com/alexaprivacy, according to Huseman. 
However, Huseman wrote that not all interactions made with Alexa can be deleted. For example, if a user orders a pizza or an Uber, subscribes to Amazon Music or purchases content from the device, Amazon has to keep a record of the transaction. 
Other tasks a user can ask Alexa – such as adding something to a calendar or setting a recurring alarm – also won't be deleted. 
Huseman wrote that Alexa is only recording data once the device is activated, when the blue light at the top of the device comes on. Once a user's request to Alexa is complete, it will stop listening, and the light will go off, according to Huseman. 
Huseman explained in the letter that voice transcriptions are saved because it helps make Alexa smarter. It not only helps the device better understand what users are saying, it also helps Amazon ensure Alexa is giving the right responses. 
While Amazon and other large tech companies have been criticized for recording conversations through smart speakers, local web developer Jonathan Melville said using these devices aren't any more dangerous than surfing the web. 
Melville said companies like Amazon and Apple have such complex data storage systems that we may never know exactly where our data is going. 
"There's a lot we don't know, even if you do delete them," he said. 
Currently, Apple saves the data from its virtual assistant, Siri, in an anonymous form for two years, according to Melville. 
He said the main purpose for big tech companies to store information from users is because the artificial intelligence systems they use have to learn from conversations to become smarter. 
Melville said using smart speakers isn't any more dangerous than looking up something online, and that all big tech companies are storing user data in some form.
Websites and applications collect data every time you use them. This explains why when you look at an item in an online store, an ad pops up for it on another website, according to Melville. 
He said if you have a smart speaker such as Amazon Echo or Google Home, you should accept the possibility that your data will be saved.