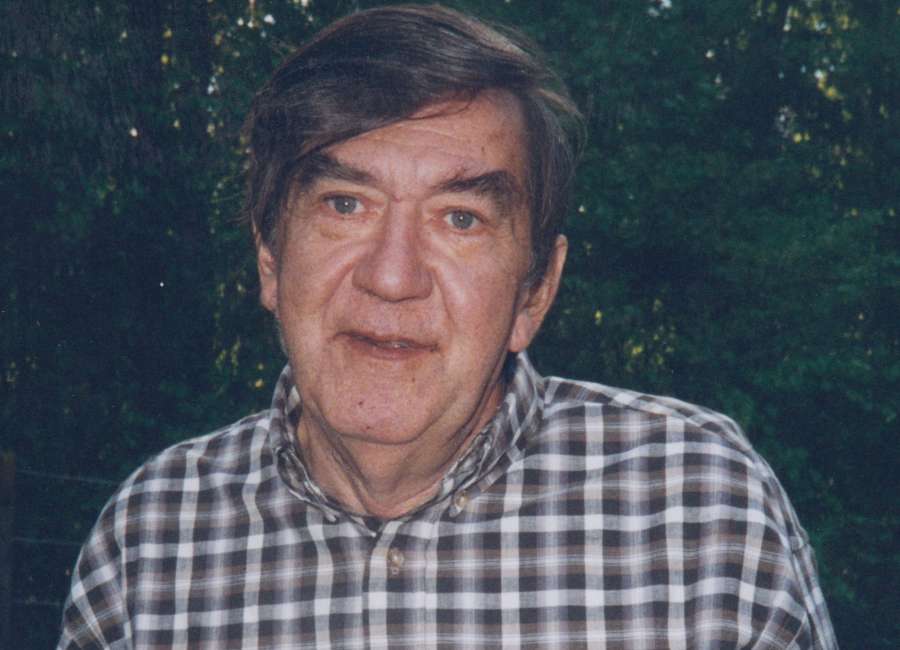 William Hubert Blair, 75, died Friday, June 7, 2019 at his home in Newnan.
Born on Sept. 28, 1943, at Newnan Hospital, "Billy" was the son of William Hubert Blair Sr. (Boe) and Elizabeth Ballard Blair (Ebbie).
Billy retired as systems technician for Callaway Gardens in 2013. Before that he was a longtime systems technician for AT&T and a lineman for what was then called Southern Bell. He established himself early on as a hard worker who got the job done.
His hobbies included gardening, fishing, walking and supporting Georgia Tech football. Inspired by the well-known Victory Garden at Callaway Gardens, Billy built and maintained a mirrored version of the iconic attraction in his own backyard.
A graduate of Newnan High School, Billy went on to study at Georgia Tech.
He was known for his honesty, wit, intelligence, calming demeanor and for putting other people's needs first. His favorite greeting included warmly acknowledging the day of week, as in "Happy Thursday."
Preceding him in death were his parents; an aunt, Jackie Jones; and an uncle, A.J. Ballard.
Survivors include his wife of 54 years, Sandra Ramsey Blair; his daughter, Beth Blair West and her husband, Michael; his son, Will Blair; his sister, Mary Ellen Phillips and her husband, David; his brother, Donald Blair; two cousins, Elizabeth Fields and Bennie Jones; a brother-in-law, Bill Ramsey and his wife, Alice; and extended family.
Billy was well-loved by his family and will be greatly missed.
A memorial service will be held on Thursday, June 13 at 2 p.m. at McKoon Funeral Home with Reverend W. Winston Skinner officiating. The family will receive friends from 1 p.m. till 2 p.m.
McKoon Funeral Home