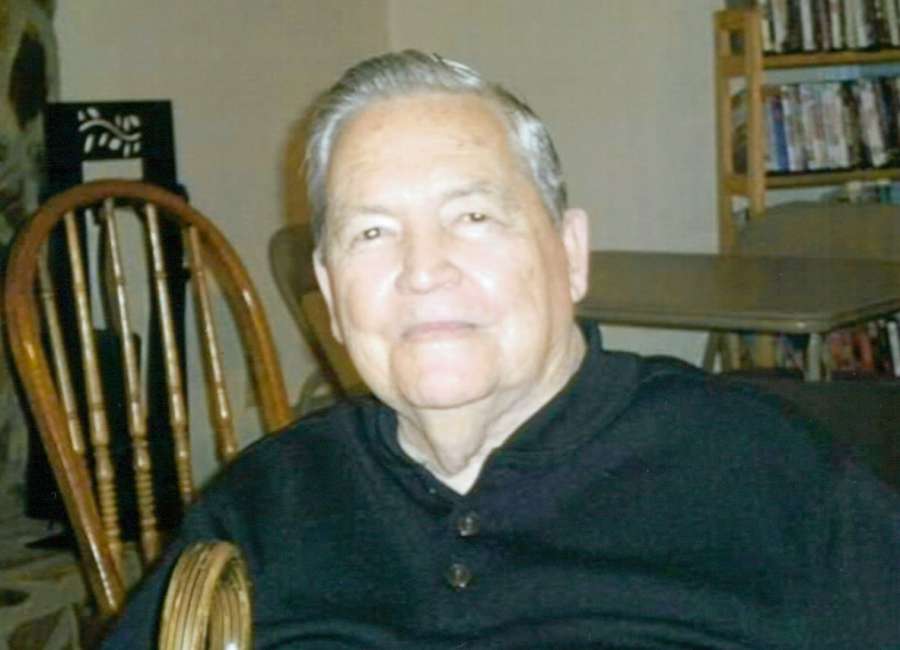 Travis George Robards
Mr. George Robards, 85, of Newnan, passed away Wednesday, June 12, 2019 at Piedmont Newnan Hospital.
George was born October 13, 1933 in Coweta County to the late Alfred C. Robards and Ophelia Duncan Robards.  In addition to his parents, he was predeceased by his daughter, Vicki Terrell; brother, John Carlos Robards; and granddaughter, Stephanie Wright.  
George honorably served in the U.S. Air Force before returning home to work for many years as a mechanic with Crown Cork & Seal. 
The visitation is Friday, June 14, 2019 between 12 noon and 2 p.m. at McKoon Funeral Home. The graveside service is Friday at 2:30 p.m. at Forest Lawn Memorial Park with Rev. Rick Duncan officiating. 
Condolences can be expressed online at www.mckoon.com
Survivors include wife, Barbara Ann Cochran Robards; children, Michael George (Cheryl) Robards, John Gregory (Otilia) Robards, Karen Denise (Jim) Robards Wright, Lisa Ann (Steve) Robards Patalan; son-in-law, Ron Terrell; siblings, Sylvia Robards Mitchell, Bonnie Robards Landis; brother-in-law,  Jimmy (Vicki) Cochran; grandchildren, Joseph (Melissa) Robards, Alan (Becky) Henry, Blake (April) McDowell, Lauren Robards, Luis (Maria) Colindres, Ryan Golden, Dean Golden, Marian Gonzales, Emelid Gonzales, Donna (Jason) Smith; 15 great-grandchildren; six great-great-grandchildren; numerous nieces, nephews, and cousins. 
McKoon Funeral Home & Crematory, 770-253-4580