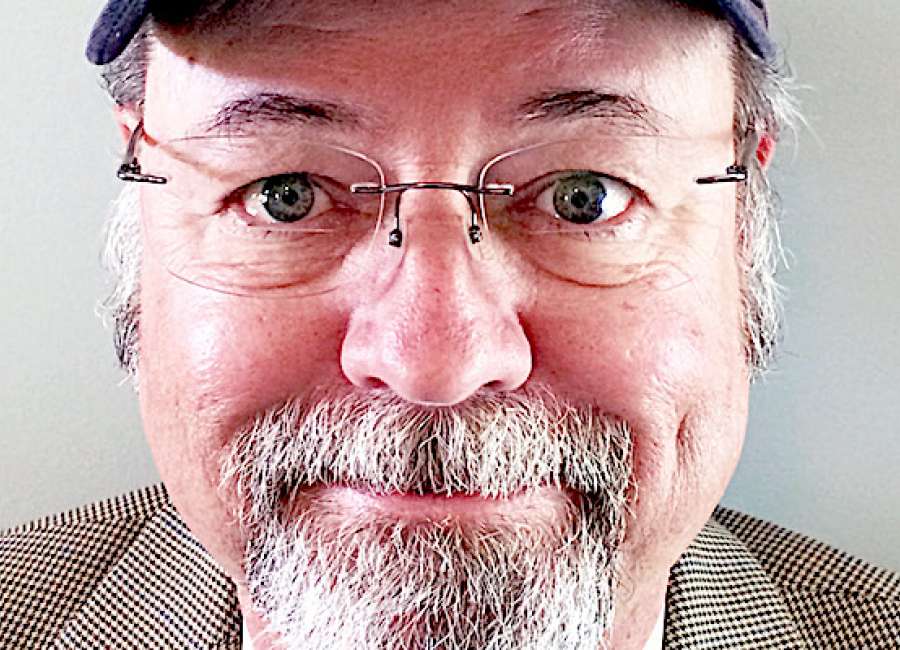 According to the Wenatchee World News, a bungling 13-time convicted felon was adjusting his pistol when it accidentally discharged and shot himself in the testicles.

While at the hospital, and during surgery for treatment of the gunshot wound, a balloon full of marijuana slipped out of his...cavity. 
Since the police were already on the scene for the gunshot wound and marijuana suppository, they searched his car and found a bag of methamphetamine in the blood-stained jeans he was wearing during the shooting.
As if that wasn't enough bad luck, he turned himself into the police "13 days" after the shooting incident, and during a routine strip search, I'll be doggone if yet another one of those slippery balloons full of weed slipped out of his bottom.
Now some think criminal suspects are clever creatures, but I have found them a bit stupid and generally poor planners. I patted down a suspect one day subsequent to a lawful arrest and discovered a small bag of marijuana, but not in his bottom – I normally don't look that far, but in his right front jean pocket. I asked him what he knew about the weed and he said it wasn't his.
After surmising the obvious I queried, "But I found it in your pants pocket". Quickly he tried to explain, "These aren't my pants…They belong to my friend, whose name for some strange reason has slipped my mind, and I must have put them on by mistake." Brilliant explanation. My jaded mind rejected his defense, and away to jail he went.
But apparently, intelligence is lacking in those friends among us that do the darnedest things that cause manufacturers to set new policies in their warning labels. Sometime in the past somebody did something that now requires a warning to prevent it from occurring in the future. Courtesy of Readers Digest, here are a few actual warning labels that cause a chuckle. Starting with the product, then the warning:
•A wheelbarrow: Not intended for highway use
•A baby stroller: Remove child before folding
•A thermometer: Once used rectally, the thermometer should not be used orally
•A carpenter's drill: This product not intended to be used as a dental drill
•A cup of coffee: Avoid pouring on crotch area
•Dog medicine: May cause drowsiness…use care when operating a car
•A dishwasher: Do not allow children to play in dishwasher
•Rat poison: Warning: Has been found to cause cancer in laboratory mice
•Vanishing ink: Should not be used to sign checks or other legal documents
•An iron-on shirt pattern: Do not iron while wearing shirt
•A scooter: Warning: This product moves when used
•A hair dryer: Do not use when sleeping
•Fireplace logs: Caution: Risk of fire
•Fishing hook: Harmful if swallowed
•Pepper spray: May irritate eyes
•A letter opener: Safety goggles recommended
•A bar of soap: Use like regular soap
Warning labels are not the only thing that result from stupid people. We have laws against bestiality and necrophilia, two laws that had to be legislated because someone in the past had to asked, "Where does it say I can't do that?" And who says you can't legislate morality?
How many times have you gone in a restroom and seen a sign over the toilet, "Do not flush any item except toilet paper." Or the ever famous, "Be a sweetie and don't pee on the seatie." Apparently, things are getting disorderly in the in-house/out-house.
After 40 years of steady work, the only sign I need is: Retirement, Goodbye tension, Hello pension.
The Precinct Press is authored by W.J. Butcher, a retired 26-year veteran of the Atlanta Police Department. Send comments, kudos, and criticism to: theprecinctpress@gmail.com .