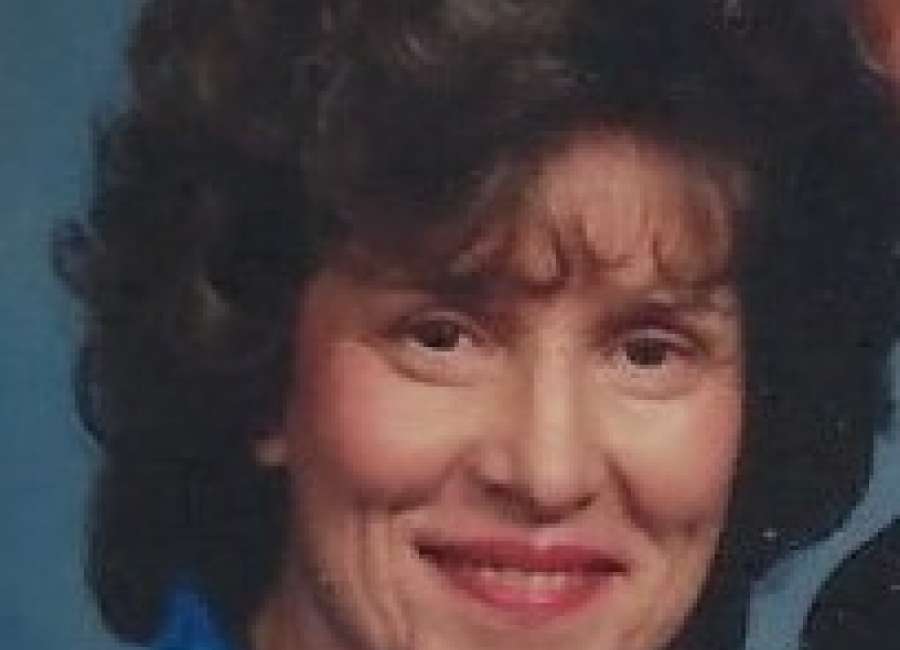 Mrs. Saidee Scott Dial Lindsey, 92 of Brookhaven, passed away peacefully Friday, June 7, 2019 at Pruitt Healthcare of Brookhaven. She was born January 25, 1927 in Coweta County, Georgia to the late Emmett Scott and Mary Emma Speer Scott. In addition to her parents, she was preceded in death by her first husband of 25 years, Gideon Allie Dial and her second husband of 25 years, Oliver Lindsey.
Saidee attended the University of West Georgia for two years before transferring and graduating from the University of Georgia. She was a member of Brookhaven United Methodist Church where she attended for over 65 years.
The graveside service is Tuesday, June 11, 2019 at 1 o'clock at the Senoia City Cemetery with Rev. Gene Davis officiating. A memorial service will be held later in June at Brookhaven United Methodist Church.
Rather than flowers, memorial contributions can be made to either Brookhaven United Methodist Church, 1366 N. Druid Hills Road NE, Atlanta, GA 30319 or to the Oliver Lindsey Music Scholarship at the University of West Georgia, Development Office, 1601 Maple Street, Carrollton, GA 30118.
Condolences can be expressed online at www.mckoon.com .
Survivors include daughter, Claudia Dial Howard; son, Charles Wesley Dial; grandchildren, Allison Deatherage & Lisa Howard; great-grandchildren, Maggie & Hank Deatherage; nieces, and nephews.
McKoon Funeral Home & Crematory (770) 253-4580