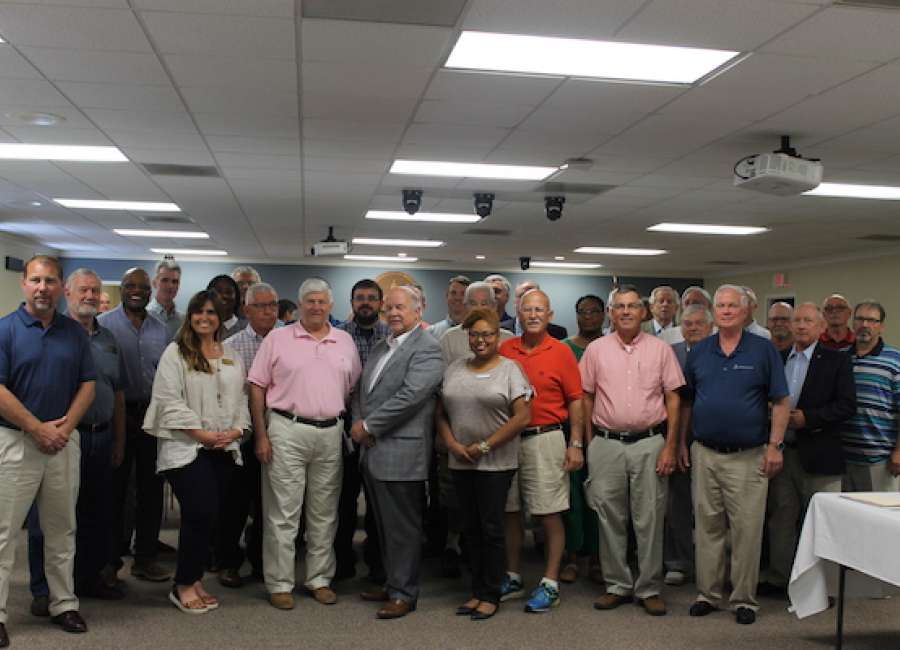 Representatives from Coweta County and its municipalities passed an intergovernmental agreement Wednesday night for a single county TSPLOST.
The deadline for the intergovernmental agreement and the finalized project list for the TSPLOST to be on the November ballot is July 16.
Sharpsburg, Senoia, Grantville, Moreland and Turin all voted in favor of the intergovernmental agreement at the meeting. Newnan, Haralson, Palmetto and Coweta will vote on the agreement at their next council meetings.
The TSPLOST will be a five-year, one percent sales tax increase for transportation projects capped at $125 million.
If approved, the TSPLOST will raise the sales tax rate in Coweta to eight percent.
"The project list we were reviewing did not total completely up to $125 million. However, there's some engineering work that needs to be done on each of these projects, so the estimates will definitely change. … There's a lot of factors that play into each project," said County Administrator Michael Fouts.
There are more than 60 transportation projects that have been submitted to the TSPLOST list.