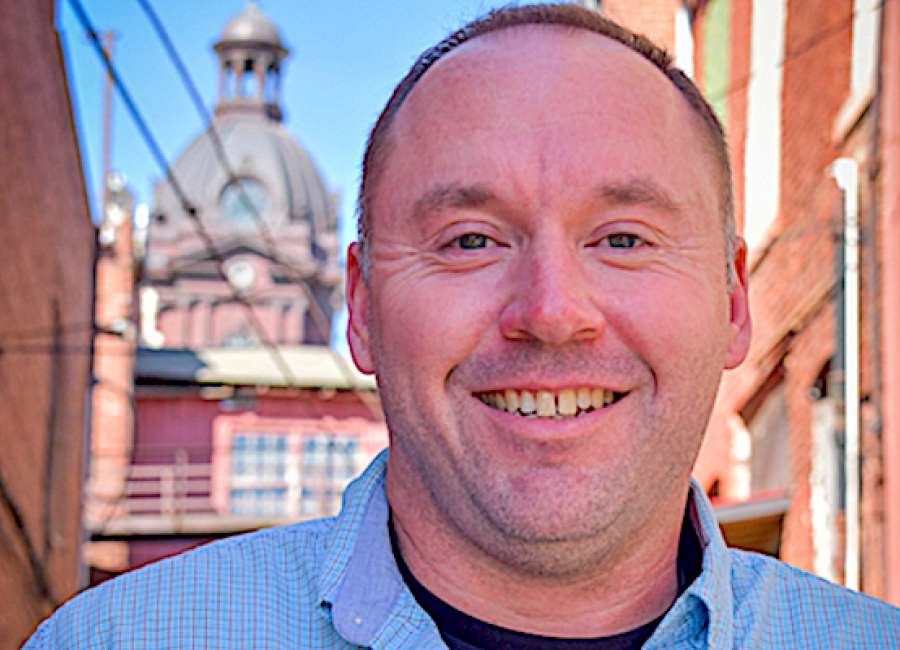 I just went through my fourth "active shooter" training.

My agency, the best agency in the state to work for, conducts active shooter training annually. Most agencies do nowadays. It's a sad commentary of our times. We all hope we never have to put such training to use, but we must be prepared.
"Stress Inoculation" is what our leaders are going for with this training. And between the scenarios they provide us and the role players who assist, I think stress inoculation is exactly what they achieve.
I remember vivid details from each of the four years.
The first year was held at Northgate. I was fresh out of Mandate so everything was new to me. It was a high-stress scenario. I walked into the hallway. The smoke alarms were going off, the role players were screaming. It was chaos. If I walked 100 yards down that hallway, my captain walked 99 yards screaming in my right ear. He wasn't my captain at the time, but he is now, so for the purposes of this column, he's my captain.
He was inoculating me via stress. And let me tell you, he succeeded. I was stressed!
My second year with active shooter training was at East Coweta High. I remember one of our trainers showing me a way to walk backwards up a staircase while holding a rifle, with your eyes focused upward for threats.
Walking backwards upstairs isn't an easy thing to do on its own. Throw in a rifle and the fact that all of your attention is on the stairs above you and it adds a degree of difficulty.
Third year was at Heritage. The first two years I might have been happy to look to senior deputies, see what they were doing and feed off that. There is no shortage of experienced deputies to look up to at my agency. But by the time we got to Heritage, I had enough confidence to do what I do and trust my instincts.
Yesterday, at Trinity, things were clicking for me. The scenarios were better than ever. The role players were better than ever. But the stress wasn't anywhere near where it was at Northgate.
I used to dread training like this because it put me way out of my comfort zone. I didn't want any of my leaders to think poorly of me. Now I'm comfortable in that zone and am fully expecting to impress them each with each scenario I'm given.
No one can grow inside their comfort zone. If I never learned anything else in this profession, it's that we can't grow inside our comfort zone.
My captain, for the purposes of this column, said during his speech at the end of the day: "We don't train until we get it right. We train until we can't get it wrong." That one sentence summed up the entire day for me.
It also summed up the entire last four years, and reminded me why I love my agency.
We will train until we can't get it wrong. Then, if I know my leaders like I think I do, we'll increase the stress and train some more.
Toby Nix is a local writer, guitarist and deputy sheriff. He is the author of two books, "Columns I Wrote" and the newly released "A Book I Wrote." He can be reached at tobynix@yahoo.com .