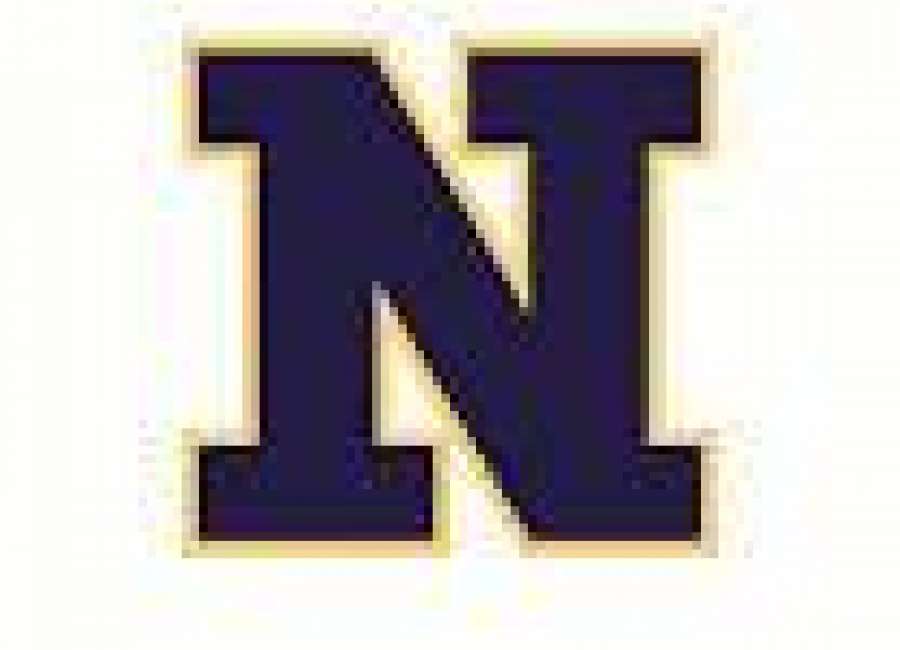 By BRITTANY SHIVERS
brittany@newnan.com
Newnan High School is set to receive a new LED video scoreboard for Drake Stadium.
The new scoreboard will be 30 feet 3 inches high and 30 feet wide with an HD universal video display measuring 16.2 feet high by 30 feet wide.
Above the HD video screen, "Newnan Cougars" and the Newnan High School logo will be displayed in aluminum. Eight backlit sponsor panels will be placed underneath the video display.
"This new technology is going to enhance the game experience while also allowing us to showcase all of our student success stories, business partnerships and community connections," said Chase Puckett, NHS Principal.
"This is more than just a scoreboard.  It is a multipurpose video screen for all sports, band events and community functions, and our Cougar community has been wanting to move in this direction quite a long time."
The Daktronics company has the new scoreboard quoted for $243,551.
However, this will be at no cost to the school or the Coweta County Board of Education.
The NHS Touchdown Club has secured sponsorships that will pay for the scoreboard, and the community sponsors have signed five-year agreements ensuring their full dedication to the project.
The Touchdown Club will pay off any incurred debt through sponsorship payments, booster club fundraising activities and advertising.
The scoreboard should be paid off in five years or less.
"This gift from the NHS Touchdown Club is just another example of the commitment our stakeholders have for our school system and all of our school programs," Puckett said.
Without the kindness and approval of many individuals, Newnan High School would not have been able to receive the gift from the NHS Touchdown Club.
"I am astounded by the generosity and dedication of our sponsors, our parents and our school board for allowing this to become a reality with no cost to our school, athletic department and school system," said Puckett.
"I hope when everyone sees the scoreboard in use that they will be reminded why Coweta County continues to be a great place to work, live, play and connect."