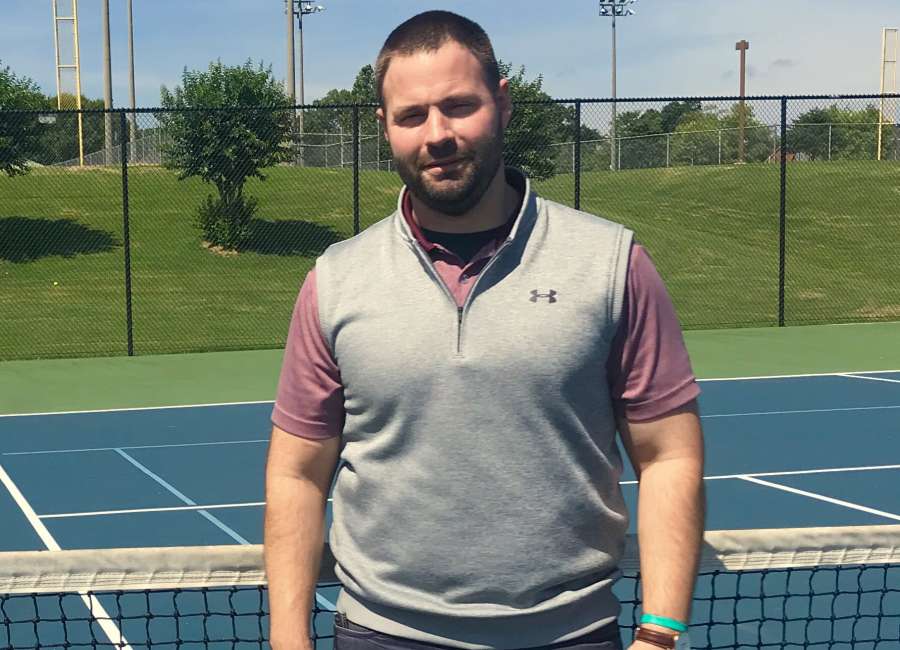 By BRITTANY SHIVERS

As the new recreation director for Coweta County, Jim Gay is overseeing many programs, events and sports for the community.
Gay's previous job was not in Coweta, and he is happy to be back in the town he grew up in.
"For me, it's nice to be home in Coweta County doing what I love doing. I really enjoy being back in the community where I live," he said.
One of the best summer programs that the recreation department has is its summer camp, according to Gay.
"It's really cool to see kids come in here whose parents went to these same camps when they were young," he said.
The camps have 32 part-time camp counselors and around 130 kids a week. Just a few weeks ago, they took the campers to the Pine Mountain Gold Museum in Villa Rica.
However, camps aren't the only things kids can participate in this summer. The department offers a multitude of activities including football.
Both flag and tackle football are offered. Flag football is just starting, and tackle football will start in the fall.
Registration for tackle football is June 17 through Aug. 2 for children ages 7 to 12. Cheerleading is also open for summer registration from June 17 to July 26 for 8 to 12-year-olds.  
Gay's first few months as recreation director have come with some changes. Under his new direction, some notable promotions have been made.
Kevin Carlisle, who was a program coordinator, has been promoted to program manager. Other promotions/hires include Jett Smith, who is now program coordinator, and Brent Snodgrass, who was just hired as a program director.  
Jett Smith is hopeful for this next chapter at the recreation department.
"I'm excited about the future. Change is good," said Smith. "We'll still maintain the standard of excellence that we had with Mr. Mcknight, and Mr. Gay will help maintain that as well and possibly exceed it."
Carl Mcknight retired after 26 years as the department's recreation director.