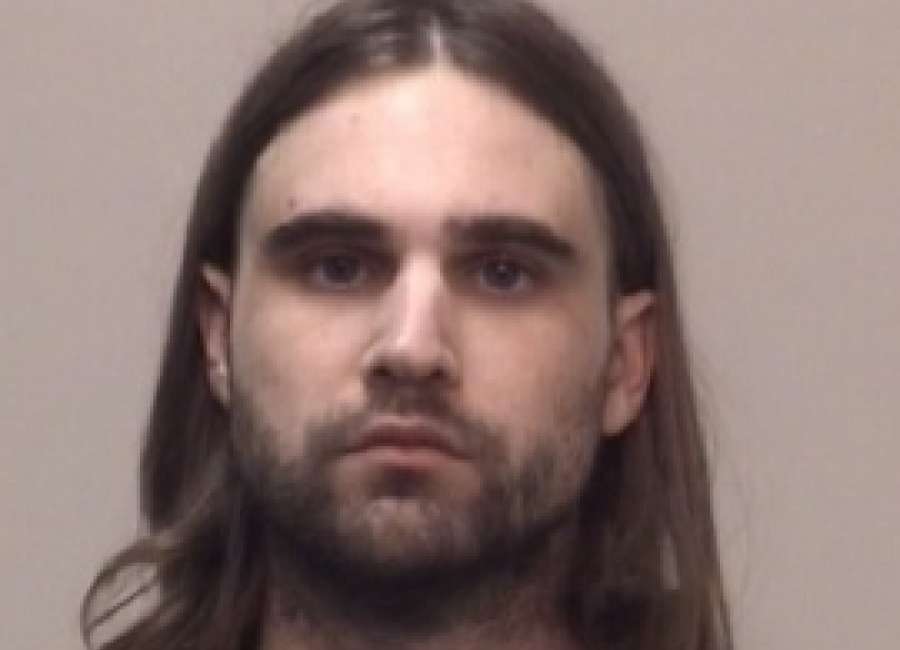 A Senoia man is behind bars after reportedly stabbing a woman and leaving deep lacerations on her arms.
Zachery Haines, 29, was arrested for aggravated assault and battery with a knife on Wednesday after demanding money from the victim, according to Col. James Yarbrough with the Coweta County Sheriff's Office.
When deputies arrived, they found blood on the front porch trailing into the house and applied a tourniquet to the victim's arm to manage the bleeding before she was transported to an Atlanta-area hospital by EMS, Yarbrough said.
After the victim woke her housemate following the attack, the housemate saw the bleeding from the victim's arms and gave the victim a shirt to wrap around her cut and called 911.
The housemate told deputies Haines demanded his money before fleeing through the front yard and getting into his car with a 10-inch knife, Yarbrough said.
After acquiring his address from his employer, deputies found and arrested Haines at his home.
Haines is being held at the Coweta County jail without bond.