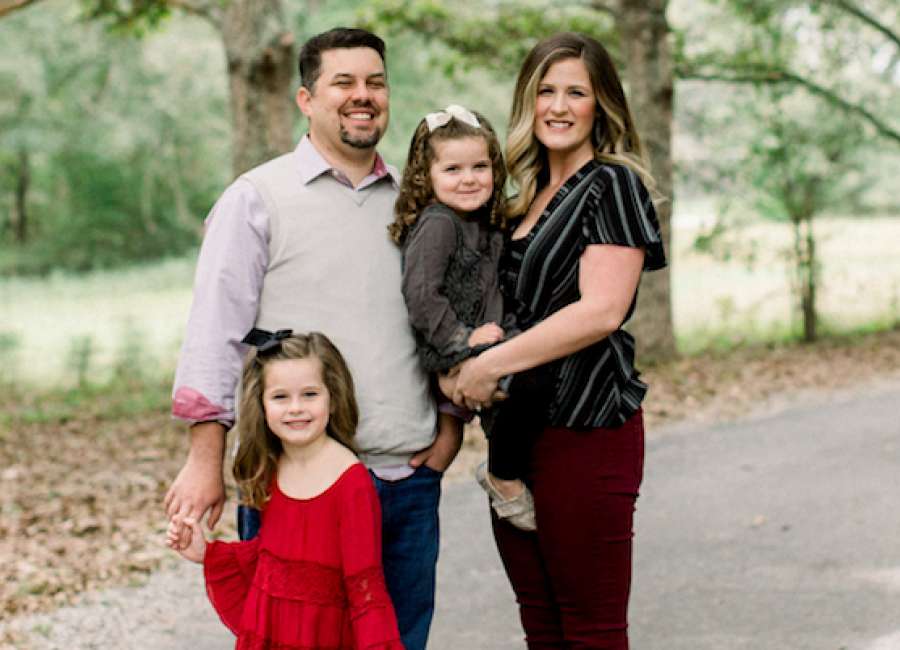 Adoption can be expensive, as the Whittle family has discovered, but a few local businesses have pitched in to help with the costs.
The social media fundraiser for Kayla and Chad Whittle's adoption was all started by an Instagram post by Monkey Joe's in Newnan.
"I thought it was so crazy because it was totally unsolicited. Our community just kind of reached out," Kayla Whittle said.
She said that Monkey Joe's follows her on Instagram and reached out to her to see if there was anything they could do to help.
Whittle was hoping they could sell some sock monkeys that her grandmother had made to help raise money for the adoption.
However, Whittle said that Monkey Joe's posted on Instagram donating $100 to the adoption, and they challenged other entertainment centers in Newnan to do the same.
Two other local entertainment businesses accepted the challenge, Ionic VR donated $200 and Junction Lanes donated $500.
The Whittles have a matching grant, so they raised almost $2,000 in a couple of hours.
The total cost of the adoption was $25,000, and they are now within $1,000 of reaching that amount, she said.
Whittle said they have two daughters, and last fall they decided they wanted to grow their family and began looking into adoption.
They have been waiting to be matched with a baby, and Whittle said last month they were matched with a baby in Kansas. The baby is due in September.
"It's taken some time processing and understanding this whole big, long, scary thing that is adoption, but it's been really cool and rewarding," she said.
"I feel like too many pro-life people just want to be nasty about their beliefs, and you know if you want to be a part of the pro-life movement, then you should really support birth moms and take babies in," Whittle said.