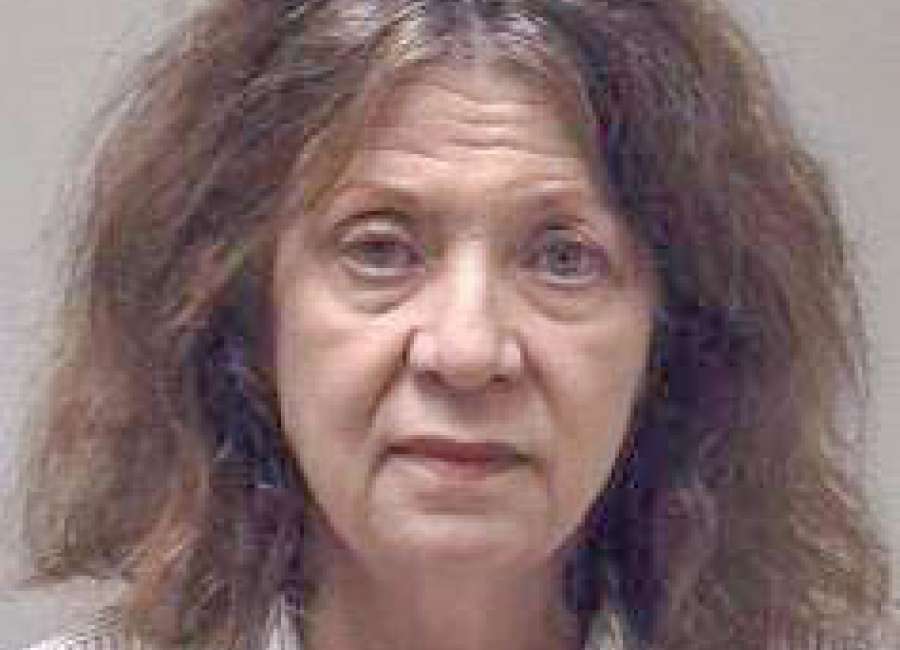 An accountant accused of embezzling more than $100,000 from a client was arrested on a felony charge, according to records obtained Monday.
Rhonda Dee McClendon, 61, is charged with one count of theft by taking.
The case began in February when a man – identified as the victim – told investigators with the Newnan Police that McClendon had taken money from bank accounts she was in charge of monitoring.
According to the complaint, the victim hired McClendon and her firm in 2014 to perform a forensic audit of his various companies but failed to present him with billings on a weekly basis – totals which he said grossly exceeded the anticipated range.
Between June and July 2015, McClendon reportedly was responsible for signing over $120,000 from the victim's bank accounts and depositing the money into "dormant" bank accounts, according to Sgt. James Beneke with the Newnan Police Department.
McClendon claimed a former employee was responsible for the missing funds, but she never reported that person to the police, Beneke said.
In November 2015, McClendon presented the victim with a signed document promising to reimburse him, according to the complaint, but that money was reportedly never paid.
In February 2018, police began an investigation based on a civil suit filed by the victim and ultimately could not determine the whereabouts of the missing money, according to Beneke.
A warrant for McClendon's arrest was signed on June 6 and on Monday, McClendon turned herself over to authorities at the Coweta County Jail, where she was later released on a $8,450 bail.