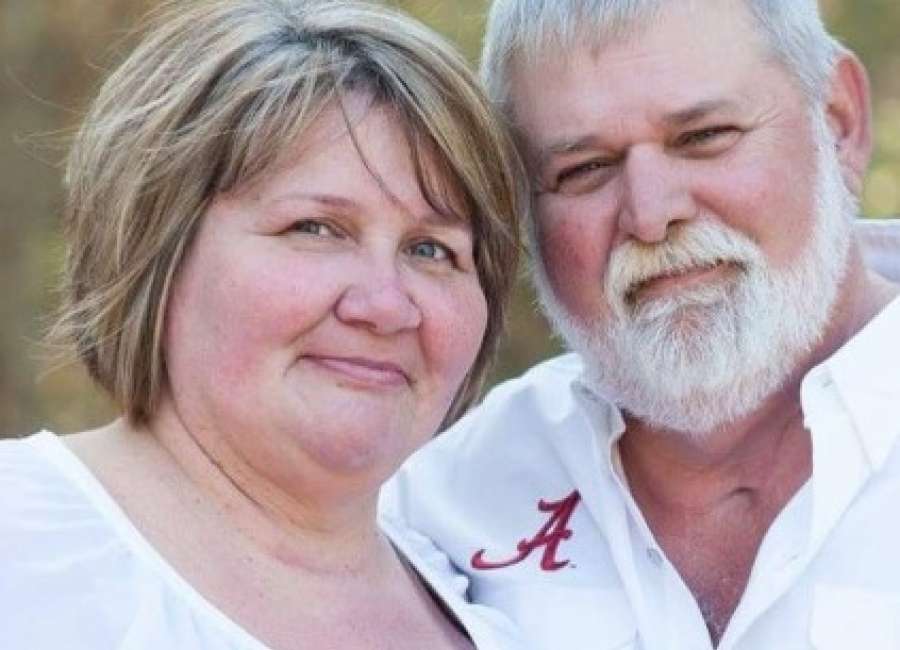 Lindsey Jo Bolton, 53, of Newnan, Ga. unexpectedly passed away Tuesday June 4, 2019, of Uterine Sarcoma.
Jo was born May 10, 1966 in Newnan to James Ellis and Libby Jo Cook. She graduated from Newnan High School in 1984. She continued studies in computer technologies. Also gaining her real estate license held by Keller Williams of Newnan. 
Jo was married to Mark Bolton on April 14, 2012. Where they combined families and lived in Newnan. 
She was a loving, selfless wife. A Mama to everyone; always taking care of anyone who needed a helping hand or an ear to listen. She NEVER met a stranger. She was an avid poker player. An 80's hair queen. Her fun loving personality and laugh were very contagious and would always brighten a room. She was one of a kind.
An amazing mother to Autumn Elizabeth Stevens, Carrie Drew Stevens, Matthew D. Blumenthal(Rachel), T. Cody Chapman(Allison) and Rebecca Leigh Smith. A very passionate Nannie to Lucas, Avery, Zane, Olivia, Klay, Reid, Galileo and Na'amah. A caring and thoughtful sister to John Cook (Sonya), Jenny Helton (Tank), Alison Herring (Travis), Matt Cook (Jennifer), Amy Attaway, April Attaway. A loving Aunt to numerous nieces and nephews.
The funeral services will be held at 11 a.m. on Saturday, June 8, 2019 at McKoon Funeral Home in Newnan. Visitation will be held from 5-8 p.m. on Friday, June 7, 2019, also at McKoon Funeral Home. 
Condolences can be expressed online at www.mckoon.com
In lieu of flowers, donations may be made in Jo's name to the Sarcoma Foundation of America (SFA) at PO Box 98160, Washington, DC 20090 or www.curesarcoma.org
McKoon Funeral Home & Crematory, 770-253-4580