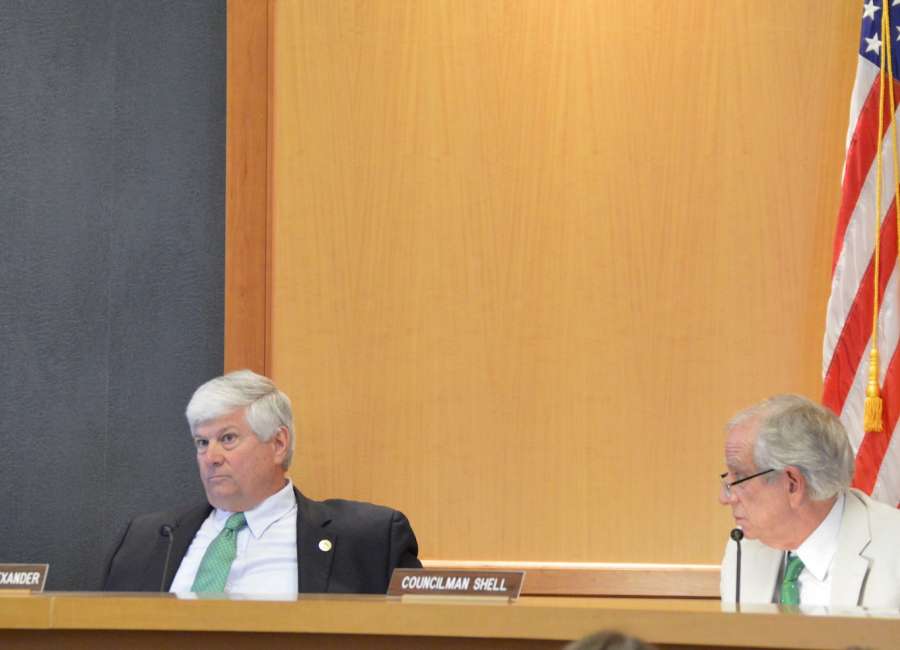 City of Newnan staff will be proposing changes to city ordinances and city policies related to a proposed arts and entertainment district – including potential changes to the city's noise ordinance.
An Arts and Entertainment Committee was formed in October to look at issues, and the committee has issued a list of recommendations. City staff support moving forward with some of those recommendations, and support considering other changes as well.
This week, the Newnan City Council voted to have staff craft ordinance and policy amendments related to the recommendations and bring them back for consideration.
One recommendation, supported by staff, is to change the noise ordinance to allow venues with alcohol licenses to have loud music until 11 p.m., instead of having to turn it down at 10 p.m., as the current ordinance states.
Another recommendation is to include the Greenville Street and First Avenue parks in the arts and entertainment district.
Councilman George Alexander expressed concerns about that proposal. Homes back up to the First Avenue Park, and some homes are also near the Greenville Street Park. Many people bought those homes when the park was a kudzu patch, Alexander said.
"They're beautiful parks, and everyone loves them," he said. But with an arts and entertainment district with increased festivals and events, "I don't feel like my constituents want this, because it is going to be in their backyard."
The committee had also recommended possibly scrapping the current noise ordinance and replacing it with an ordinance that regulates decibel levels at property lines. That change was not supported by staff.
However, staff does want to discuss making changes to the "general nuisance" section of the noise ordinance, said Assistant City Manager Hasco Craver.
There have been two years of discussion on the noise ordinance, said City Manager Cleatus Phillips.
Other changes staff support include allowing outside organizations to apply to hold events that can benefit from the city's "open container" district, putting staff in charge of minor road and sidewalk closure requests and having staff put together a pre-approved list of road race routes.