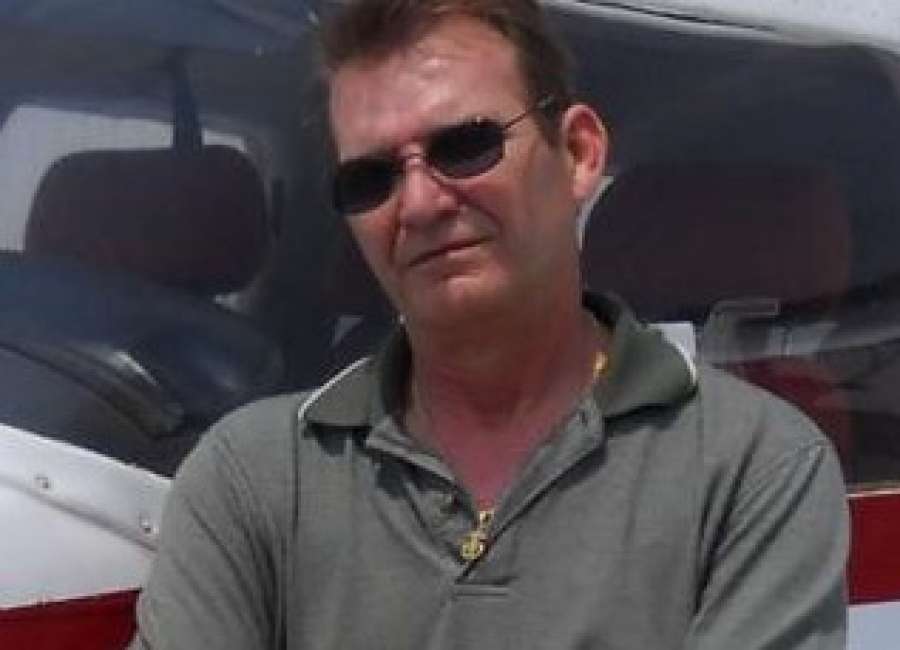 Joseph Lewis McKoon, Jr., 65, passed away on Friday, June 21, 2019 at his home in Newnan, surrounded by family.

He was born in Newnan on August 21, 1953 to the Late Joseph Lewis McKoon, Sr. and Barbara Wallace McKoon. 
Joseph is survived by his wife, Patricia McKoon; sister, Marlena Ginger Ann Frost-Witt; brothers, Roy Alverton McKoon, Tony Harold McKoon; and his niece, Amanda Elaine Bourquin.
Joe, as he was known by friends and family, had a great joy for flying and music. If he wasn't in air, he truly enjoyed spending time with his three dogs. He was strong in his faith and was a member of Calvary Chapel.
The funeral service is Wednesday, June 26, 2019 at 11 a.m. in the chapel of McKoon Funeral Home, 38 Jackson Street, in Newnan with Dr. Joel Dover and Chaplain Gary Lewis officiating. Burial will follow the service at Oak Hill Cemetery in Newnan. The family will receive friends Monday, June 24, 2019 from 6-8 p.m. and Tuesday, June 25, 2019 from 6-8 p.m. at McKoon Funeral Home. 
Condolences may be expressed to the family online at www.mckoon.com
McKoon Funeral Home & Crematory, 770-253-4580