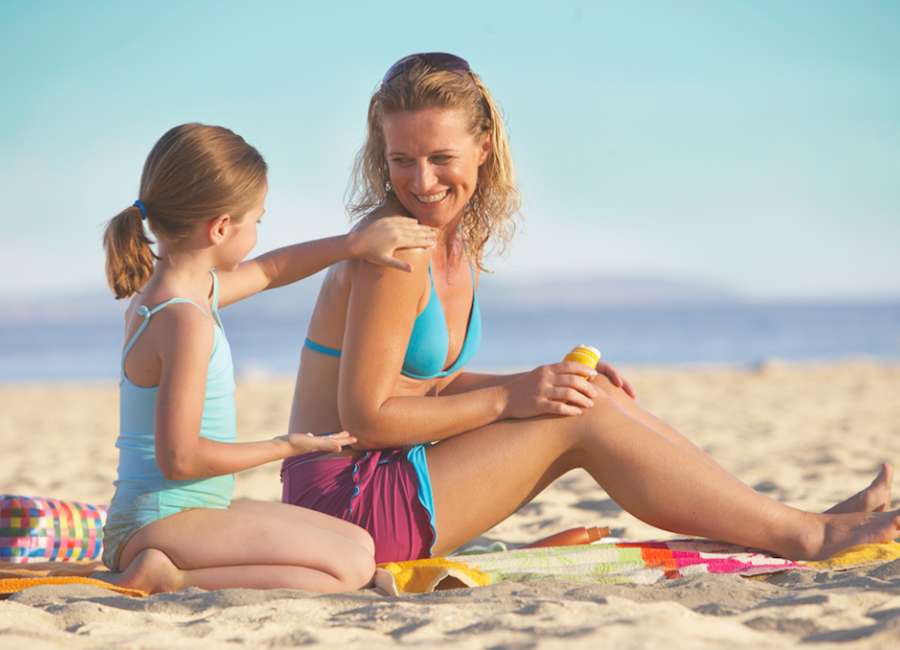 As summer begins this month, Sen.Johnny Isakson, R-Ga., has asked the administration to help Americans better understand a recent report from the Food and Drug Administration (FDA) regarding the safety and effectiveness of sunscreen products available in the United States.
Isakson along with Sen. Lamar Alexander, R-Tenn., and Richard Burr, R-N.C. continue to urge speedier access to innovative sunscreen products already available in many other countries.
In a letter to Health and Human Services Secretary Alex Azar and FDA Acting Commissioner Ned Sharpless, the senators expressed their concerns over the "significant confusion regarding whether sunscreens are safe for use," and requested that the administration take immediate steps to clarify conclusions announced in a recent report.
"We respectfully request that the administration take steps to clarify the health benefits and risks of existing sunscreen products and their ability to protect against skin cancers," the senators wrote.
On Feb. 26, the FDA released a proposed rule, which calls into question whether a majority of the sunscreen ingredients currently available in the United States are generally recognized as safe and effective in protecting against skin cancers.
"We are concerned that if public trust and confidence in available sunscreen products is eroded, the use of sunscreen could decline and result in an increase in the rate of cancer incidence," the senators wrote.
Additionally, the Sunscreen Innovation Act, legislation championed by the senators and signed into law in 2014, was designed to clear the bureaucratic hurdles that have stood between American consumers and the new and innovative sunscreen products that are already available in many other countries.
While the senators commended the FDA on its steps to move forward in finalizing the way sunscreens are regulated and brought to market, they asked the agency to keep the risks and benefits of sunscreen products for patients in mind. They expressed concerns the "FDA is calling into question the safety of existing sunscreen ingredients," and "could give Americans the mistaken impression that currently available sunscreens are not safe."
They also shared concerns that testing processes for sunscreen ingredients are more complex than necessary, potentially adding years to the approval process for ingredients that are widely available today in Europe and Asia.
"We remain hopeful that Americans will soon have certainty about the sunscreen products currently available on the market in the U.S. and access to new products that contain better sun protection ingredients that have been available around the world for decades," they said.
Access to the latest sunscreen technology has been part of Isakson's platform. His Over-the-Counter Drug Safety, Innovation, and Reform Act, introduced in 2018, would require that the FDA conform to sunscreen regulations that would make sure Americans have access to the latest protective technology.