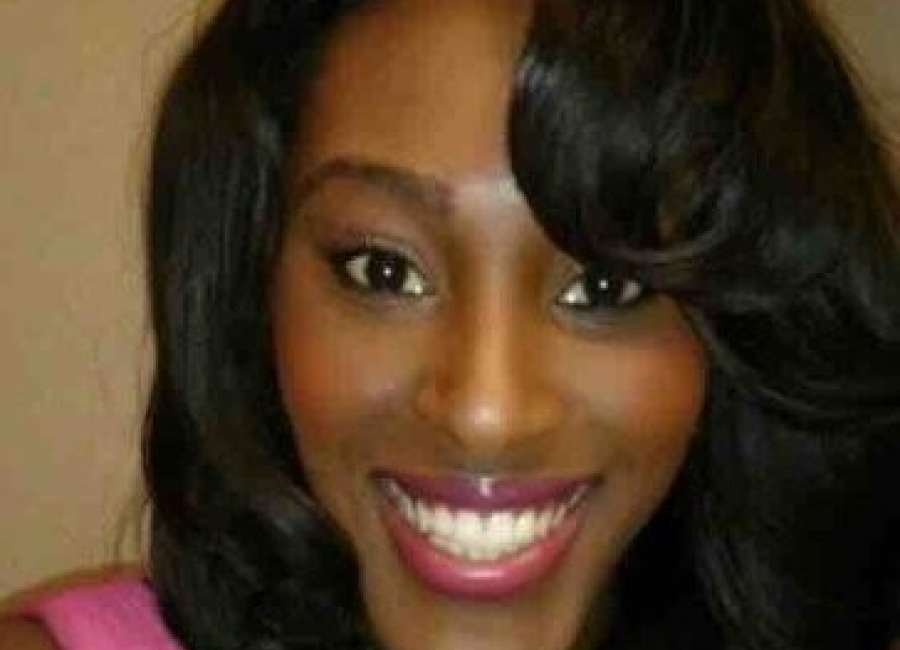 (Editor's Note: A full story will appear in a later edition of the Newnan Times-Herald)
Former Newnan Track and Field standout Chalonda Goodman was inducted into the Georgia Track and Field Hall of Fame Wednesday night.
Goodman's induction celebrates a stellar high school and college career. The former Lady Cougar owned the 100 and 200 meters in high school, winning the state title all four years while being coached by her father Harold Goodman.
After her dominating high school career, she earned a college scholarship to the University of Texas.
Things didn't go totally as planned as she battled two devastating injuries early in her college career.
She has battled back and even though her college career is over and she has poured herself into her career, she still has Olympic dreams in hopes of making it to the 2020 Olympics.