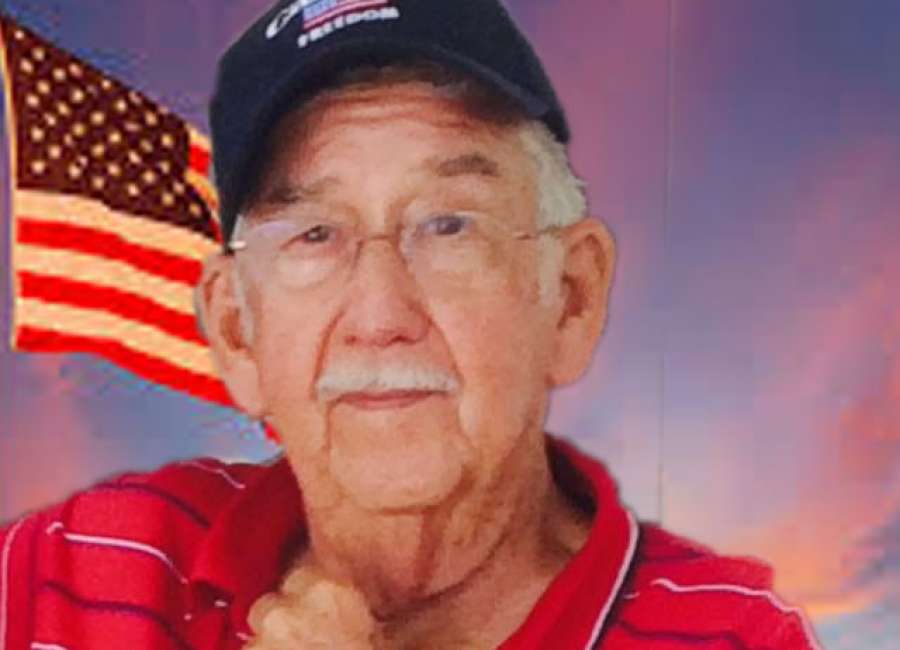 Second Timothy 2:15 shares the virtue of a life well-lived in God's light.  "Study to shew thyself approved unto God, a workman that needeth not to be ashamed, rightly dividing the word of truth."

Every day of George Thurman's life was representative of his belief in those words.  Whether it be at work, at home, at church, with his treasured grandchildren and great-grandchildren, he shared his core belief in the God who created him.
On Wednesday, June 5, 2019, God gave him that promised life forever as he quietly crossed over into glory and joined his family who had gone before him.  That walk of faith for George Brown Thurman began on September 13, 1936.  He was born in Fulton County and was one of three children born to the late George Brown and Ludell Clark Thurman.
In addition to his parents, he was preceded in death by his siblings William "Billy" Thurman and Brenda Thurman Bass.  Also preceding him in death was his dear wife, Shirley. 
After serving in The United States Army, George was employed at Lockheed as a tool and die maker.  George was a man of varied interests and enjoyed coin collecting, genealogy and tending his garden.  Many days would find him catching up with friends who would gather at Leroy's service station.
He was dedicated to his church family at Unity Baptist.  He had a great interest in all the church events, but being a part of the annual barbeque cooking team was a perfect fit for him as he indulged his interest in cooking and it was also a real opportunity to do some socializing.
George's special blessings in his life were his grandchildren, Jill and Barry Shadrix, Jeremy Thurman and Lindsey Thurman, Cheyenne Cox and Leigh Cox.  His circle of grandfatherly love also included his great-grandchildren, Isabella Shadrix, Piper Shadrix, Claire Thurman and Harrison Thurman.  Also surviving are his children, Jamie B. Thurman and Jamie A. Thurman, and his daughter, Judith E. Cox.
The life of George B. Thurman will be fondly recalled in a service of remembrance and thanksgiving to be held at McKoon Funeral Home at 38 Jackson Street in Newnan on Saturday, June 8, 2019 at 4 p.m. to be led by Pastor Danny Wilson.  The family will receive friends and relatives beginning at 2 p.m.  Interment will be in Forest Lawn Memorial Park with appropriate military honors by The United States Army.
Online condolences may be expressed at www.mckoon.com
McKoon Funeral Home and Crematory, 770-253-4580