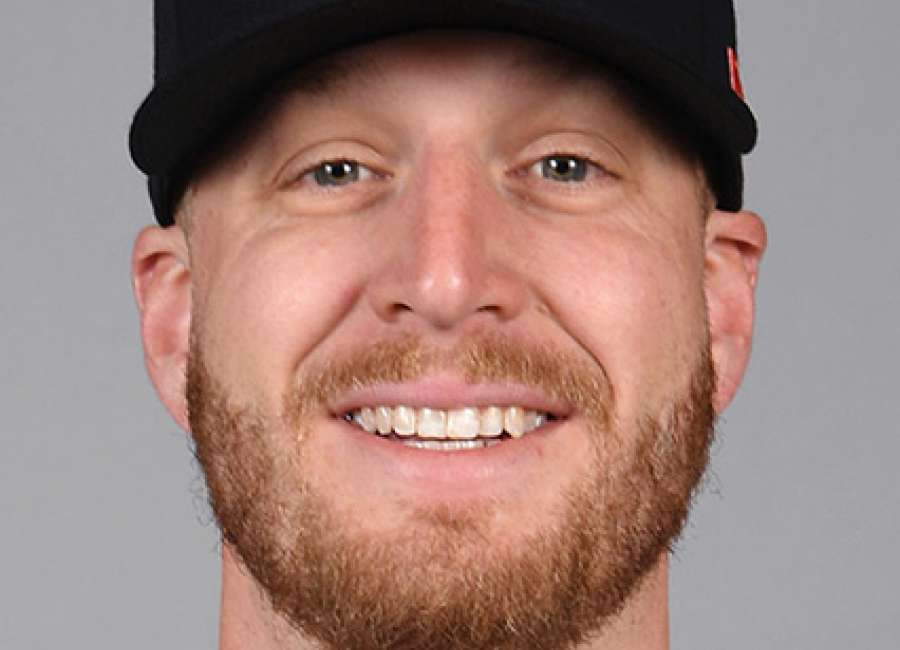 When you google former Northgate pitcher Will Smith's name you better be very specific.
Otherwise you might get plenty of biographical info on the famous actor who shares the same name.
However, these days if you put the Viking graduate's name into a computer you are more than likely going to get stories on what a great season he is having and why he might be wearing a new uniform before the end of the season.
Smith, who currently pitches for the San Francisco Giants, name comes as a player who could be traded to a team wanting bullpen help in a playoff push after the All-Star break.
One team who has shown interest in Smith is the Los Angeles Dodger who are running away with the National League West.
Smith would definitely give the Dodgers a boost.
Both NBC Sports and the Sports News reported earlier this week that Smith could end up with the Dodgers before the trade deadline.
Should Smith get traded, it would be his fourth major league team.
He also pitched for the Kansas City Royals and the Milwaukee Brewers.
In 2017, Smith had Tommy John Surgery and missed the entire season.
Last year, he made his return to the game with the Giants saving 14 contest, and finishing the year with a 2.55 ERA. 
He also had 71 strikeouts and 15 walks.
Smith has put up impressive numbers this year which is one of the reasons he could be on team's wishlist when it comes to a trade.
In 33 appearances, he a 1.95 ERA. 
He also has 49 strikeouts and seven walks.
Bedrosian picks up win:
Former East Coweta standout Cam Bedrosian picked up a win Wednesday night for the Los Angeles Angels 5-1 victory over the Cincinnati Reds.
Bedrosian pitched one inning and struckout a batter.
The former East Coweta standout moved to 3-3 on the season.
Bedrosian has made 37 trips to the mound. In addition to his 3-3 record, he has a 2.35 ERA.
He also has 44 strikeouts and 16 walks in 38 ⅓ innings