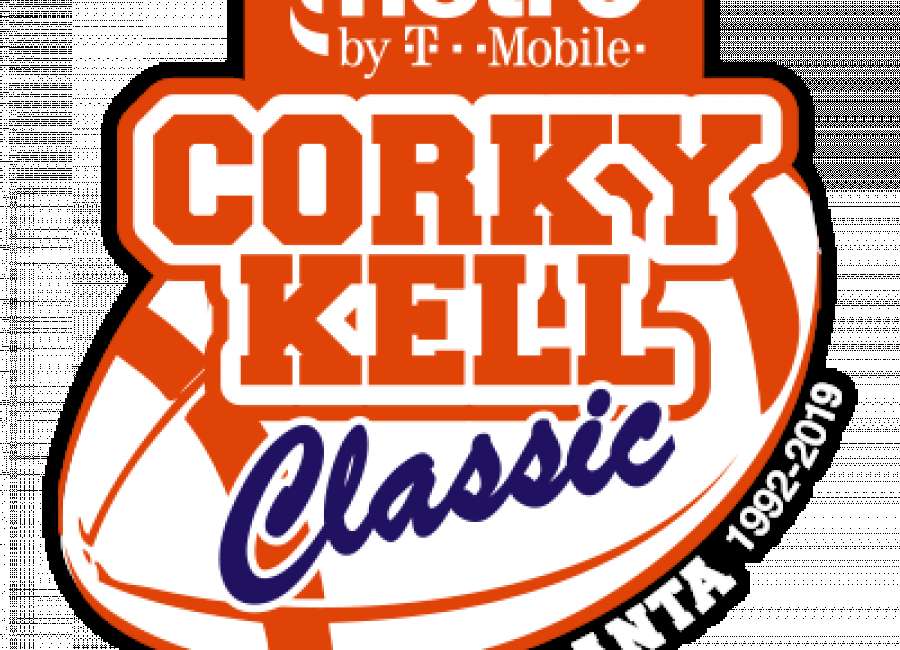 The East Coweta Indians were one of the 35 high school football teams participating in the Corky Kell 7 on-7 football tournament Friday in Roswell.
East Coweta was grouped in Pool A along with Alpharetta, Walton, Peachtree Ridge and St. Francis.
The Indians won  their pool play competition, getting a 31-2 victory over Alpharetta, a 22-5 victory over St. Francis, a 26-7 win over Peachtree Ridge and a 13-11 decision over Walton.
East Coweta lost in the single elimination tournament to West Forsyth, 18-16 after teams advanced out of pool play.
West Forsyth was in Pool C with North Gwinnett, Creekside, Tucker and Cherokee.
In the end, Marietta and Kell advanced to the finals. Marietta won the event with a 22-14 decision over Kell.
The Indians are coming off a 4-8 record in 2018.
A year ago, the Indians lost to Kell in the annual Corky Kell kickoff Classic at Mercedes-Benz Stadium to kick off the season.
East Coweta will again participate in the Corky Kell Classic when they take on Mill Creek on Aug. 24 to open the 2019 season.