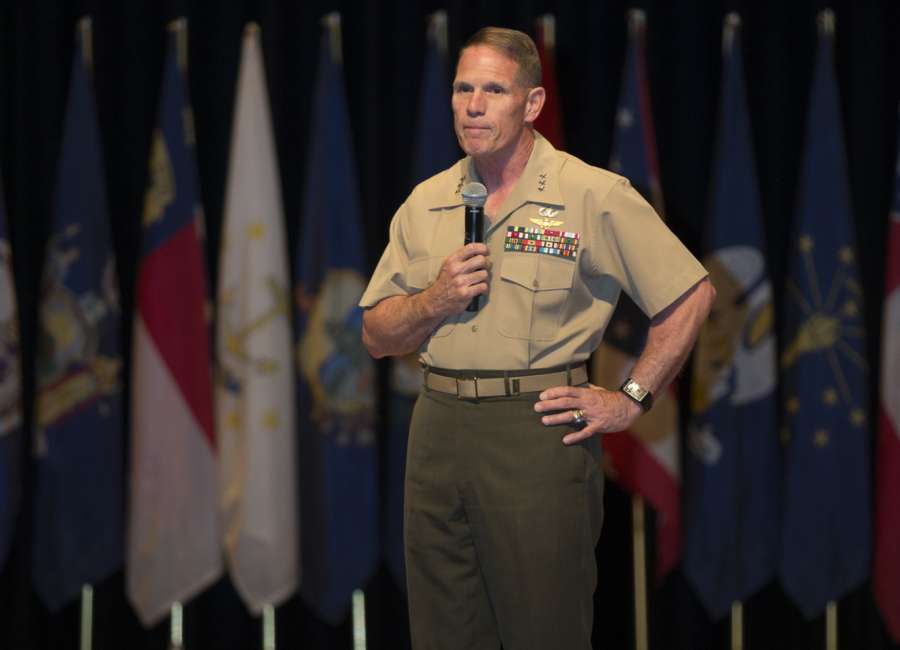 Local churches are making time for patriotic services, music and activities as the nation's 243rd birthday nears.

Central Baptist Church and East Newnan Baptist Church have both announced patriotic music events for this Sunday. A patriotic medley will be presented by Carol Glover, Merry Todd and Cathy Wright at the 10:55 a.m. service at Central, when trumpeters Paul Lisborg and Rick Walker will also be participating.
East Newnan Baptist Church will hold its Singing Flag celebration on Sunday, starting at 6:30 p.m. with a cookout that will include hamburgers, hotdogs and drinks. Dessert will be available from 7-7:30 p.m. 
The singing flag choir will begin at 7:30 p.m., with fireworks following at 8:45 p.m. The outdoor event will feature the choir singing on a massive flag stage with several thousand lights on it.
John Glosson, a former American Idol contestant and runner-up on the ABC show "Duets," will be joining the East Newnan singers for the event.
Allen-Lee Memorial United Methodist Church in Lone Oak is raising money – with a matching challenge – to make its building handicapped accessible. Church members will be selling baked goods, handmade looper clip potholders and other items on July 3-4.
Volunteers from Allen-Lee will be at the festival preceding the Grantville fireworks program starting at 5 p.m. on July 3. On July 4, the church will have a table in the Moreland Mill at the Puckett Station Festival from 9 a.m.-2 p.m.
The centerpiece of Moreland's July 4 celebration is a barbecue that has been held annually for decades. Members of Bethlehem Baptist Church, First Baptist Church of Moreland and Moreland United Methodist Church, prepare and serve the barbecue each year.
The official start time for serving barbecue at the Lewis Grizzard Memorial Barbecue Pavilion behind the Moreland Mill is 11 a.m., but the line starts well ahead of that time.
Prices are – $9 per plate, $10 per quart of stew or pork and $40 per gallon of stew.
First Baptist Church of Newnan held its Freedom Celebration on June 23. Lt. General Robert Walsh of the U.S. Marine Corps spoke, and Rhon Carter was guest vocalist for the annual patriotic service.