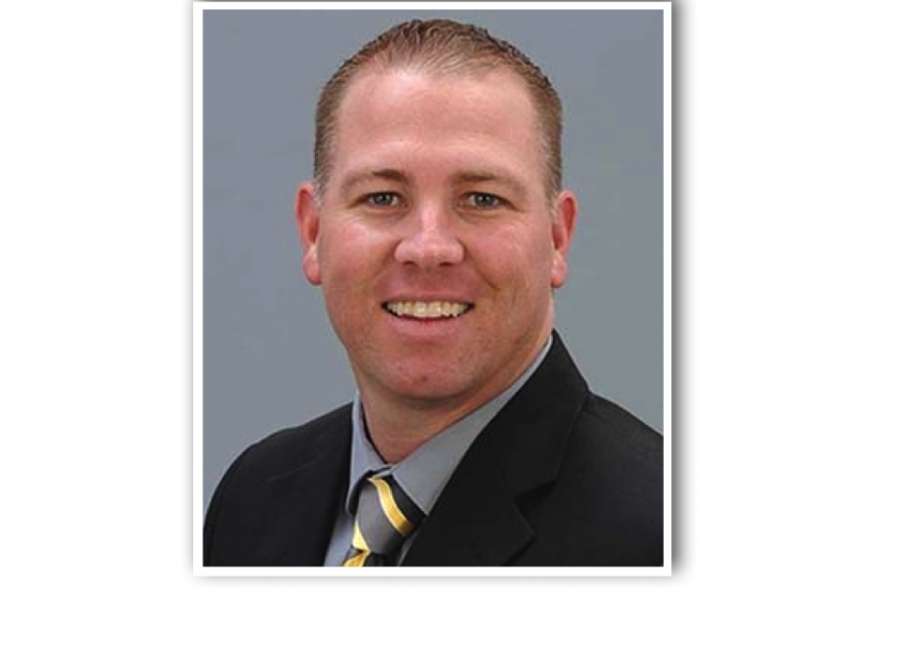 Nungesser earns Retirement Income Certified designation

Modern Woodmen of America managing partner Daniel Nungesser II of Senoia has earned the Retirement Income Certified Professional (RICP) designation from The American College in Bryn Mawr, Pa.
Candidates for the RICP designation must complete a minimum of three college-level courses and are required to pass a series of two-hour, proctored exams. They must also have three years of experience, meet stringent ethics requirements and participate in The American College's continuing education program.
The RICP educational curriculum is a comprehensive program available to professional advisers looking to help their clients create sustainable retirement income. The rigorous three-course credential helps advisers master retirement income planning, a key focus area in the professional designation program.
From retirement portfolio management techniques and mitigation of plan risks to the proper use of annuities, employer-sponsored benefits and determining the best Social Security claiming age, the RICP provides a wealth of practical information for advisors.
Founded in 1883, Modern Woodmen of America is a fraternal financial services organization offers financial products and fraternal member benefits to individuals and families throughout the United States.
Georgia awarded Gold Shovel for jobs, investment
 The state of Georgia recently was awarded a Gold Shovel by Area Development Magazine for generating the most jobs and investment in the United States for the 8 to 12 million population category.
"We are honored to receive the Gold Shovel in recognition of Georgia's top-notch business environment, which creates immeasurable growth, investment, and opportunity in every corner of our state," Gov. Brian Kemp said. "Our unmatched workforce, world-renowned logistics, and pro-business climate make the Peach State an ideal location for business investment. I want to thank our state's economic development team and local officials for their efforts to secure this honor for Georgians."
Area Development's annual Gold and Silver Shovel Awards give recognition to state and local economic development agencies which leverage innovative policies, workforce development and logistics hubs to drive investment and job creation.
All states were invited to submit information to Area Development on major groundbreakings, investments and business expansions occurring in 2018.
"This Gold Shovel is a testament to our state's commitment to cultivating and building on the business environment that has made us the No. 1 state for business," said Georgia Department of Economic Development Commissioner Pat Wilson.
A report on the 2019 Gold and Silver Shovel Award Winners is published in the Q2/2019 issue of Area Development online at www.areadevelopment.com/shovels .
Local business connections and opportunities
June 25
New Georgia Economy Series, 7:30-11:30 a.m. The Newnan Centre, 1515 Lower Fayetteville Road, Newnan.
June 26
2019 State of the Community Luncheon: Transportation, 11:30 a.m. to 1 p.m., Newnan Country Club, 1356 Hwy. 29 N., Newnan.
June 27
Non-Profit Alliance, 8:30-10 a.m. CAF Dixie Wing, 1200 Echo Court, Peachtree City.
June 28
Ribbon Cutting - Frios Gourmet Pops, 4-4:30 p.m., 14 Greenville St., Newnan.
For more information on these activities, visit www.newnancowetachamber.org .
Items for consideration as business briefs should be emailed to business@newnan.com, faxed to 770-253-2538, or mailed to Business Briefs, The Newnan Times-Herald, P.O. Box 1052, Newnan, GA 30264. Email submissions are preferred.