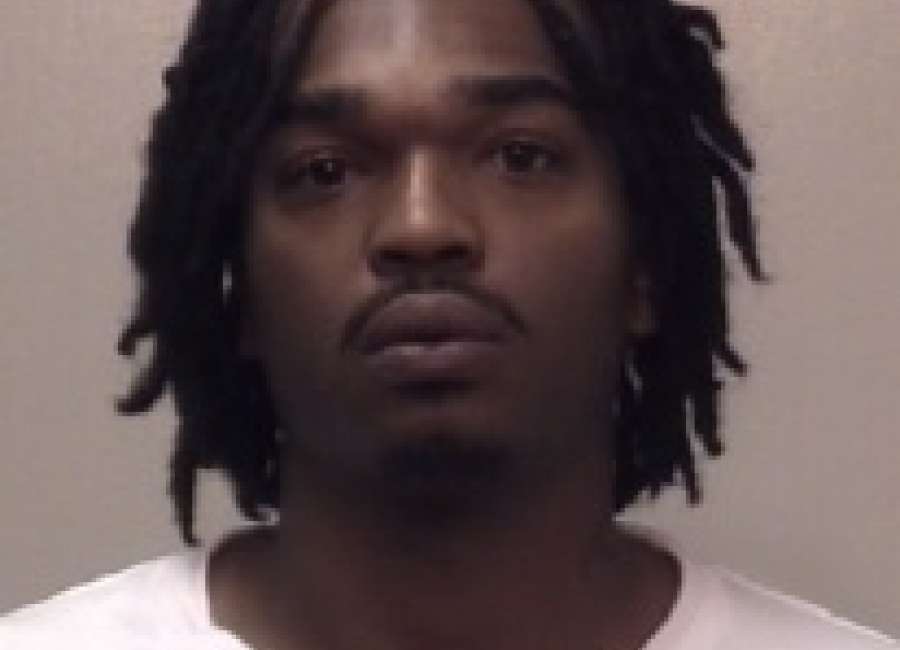 Ten people were arrested Thursday in a prostitution sting Thursday at a Newnan hotel.
Investigators interviewed suspects and determined they were not part of a human trafficking operation, said Col. James Yarbrough with the Coweta County Sheriff's Office. Some suspects had been previously arrested for similar charges, according to Yarbrough.
"We were working in conjunction with Homeland Security investigators to vet the girls," Yarbrough said. "They went through a series of questions to ensure they weren't involved in the trafficking aspect."
During the sting, investigators also confiscated marijuana, methamphetamine and cocaine, said Yarbrough.
Those arrested in the operation include:
Latavia Jackson, 20 - possession of marijuana, prostitution, false name, forgery in the first degree
Tory Anderson, 31 - party to a crime of prostiution, possession of narcotics
Sidni Jones, 24 - prostitution,  possession of cocaine
Desiree Hernandez, 26 - prostitution
Kristen Corder-Rojas, 26 - prostitution, possession of methamphetamine
Dawn Little, 37 - prostitution, possession of methamphetamine
William Williams, 46 - party to a crime of prostitution
Calvin Singleton, 29 - loitering, prowling, suspended license
Kristie Terrazas, 30 - prostitution, possession of marijuana
Jacob Lester, 26 - party to a crime of prostitution, possession of marijuana