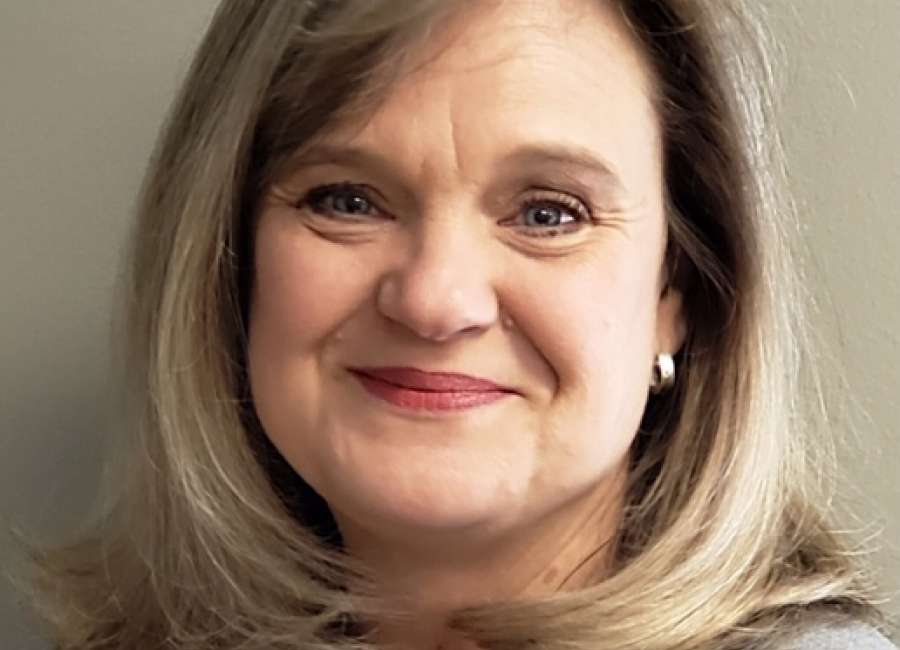 Kelli Yeager-Nelson has been selected to be the new executive director of Bridging the Gap.

Matthew Pass, who chairs the  BTG board, said Yeager-Nelson was hired "after a comprehensive and prayerful search." Yeager-Nelson has extensive executive level experience in the nonprofit sector in the areas of marketing, development, public policy and organizational leadership.
Yeager-Nelson will be returning to Georgia from Chillicothe, Ohio, where she currently serves as the chief executive officer of the United Way of Ross County.
"I am thrilled and humbled to be selected to serve as the executive director of Bridging the Gap. My passion to care for others is well matched to BTG's mission to serve those who struggle by providing food, clothing, and ministry," she said. 
Bridging the Gap administers several programs that help needy people in Coweta County. Food distribution, a clothes closet and facilities for showering and washing clothes are among the services provided by BTG.
A graduate of Georgia Southern University, Yeager-Nelson has extended family in Newnan, including, her parents, Tom and Shirley Lukens; grandmother, Marion Blackman; brother, Shawn Yeager, Esq; and sister-in law, Kim Yeager, DVM.
Yeager-Nelson has three children: Hannah Nelson, 26, an Ohio University graduate and resident of Pittsburgh, Pa.; Gracy, 22, a recent Emory University graduate; and, Jason, a rising high school junior.
Yeager-Nelson will begin her new role on June 11. "I am eager to begin this exciting role with the organization," she said.