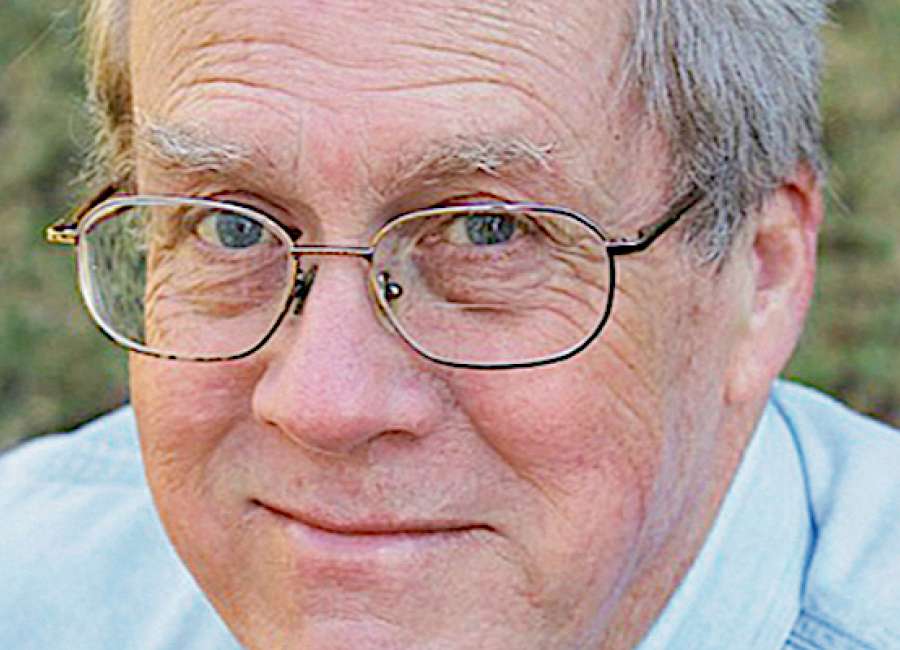 In 1959 my family went on our first – and last – camping trip.

Here's what I remember…
•Sleeping in a canvas tent sturdy enough to repel artillery shells, bear attacks and the slightest hint of fresh air.
•Eating camp stove eggs seasoned with salt, pepper, dirt and bugs.
•Standing in line to take ice cold showers and use toilet facilities inspired by Greyhound bus station restrooms.
•Getting home and donating our gear to the local Boy Scout troop.
I still love to sit under the stars and cook S'mores over a campfire, but since the summer of '59 I haven't slept outside in a tent if I could avoid it.
But to my surprise, I'm starting to change my mind about overnight outdoor adventures. In fact, I might just give it one more chance. I blame my newfound spirit of adventure on advertisements for something called safaris for seniors.
I have no idea why this idea appeals to me. Every movie or TV show I've ever watched that involved a safari featured action shots of "adventure seekers" being attacked by bad weather, wild animals or local people who gaze hungrily at passing strangers.
But times have changed. So has Africa. At least according to promotional material from several companies that offer exciting adventures for the Social Security set.
First of all, I like the name. Telling friends you're going on a "senior safari" sounds much sexier than saying you've joined Geezers on the Go.
The advertisements certainly make senior safaris sound exciting and potentially non-lethal.
A promotion by one company promises, "A deluxe experience that takes you to the most popular game rich destinations in the Tanzania northern safari circuit. Accommodation is in stylish deluxe lodges stunning in both location and in ambience."
Stylish deluxe lodges in the wilds of Africa? I can do deluxe. I'm interested.
In case customers don't know what a "game rich" destination is, the senior safari promo material says thrill seekers can "expect to see rhinos, hippos, cheetahs, leopards, elephants, buffalo and the common plains game such as zebra, giraffe, a variety of bird life and several species of antelope and monkey."
Sure beats the armadillos and possums in my backyard.
Better yet, safari goers "Will travel safely and comfortably in specially designed 4x4 vehicles seating six people with large viewing windows (each person has a window seat to afford unobstructed viewing)."
I suppose the large windows also give wild animals unobstructed views of tourists, which lions and tigers and bears call "snacks." No trip is flawless.
My favorite tour is led by guides from east Africa's Maasai ethnic group. Ads claim that Maasai guides will "tell tourists about tribal customs and the methods in which they build their dwellings."
Members of this senior safari group will:
•"Learn how the Maasai women milk in the morning."
•"Enjoy Maasai dancing and traditional songs."
•"Enjoy seeing how Maasai slaughter animals and drink fresh blood."
Fresh blood isn't my idea of of a tasty treat. On the other hand, I've eaten boiled chitlins. No judging here.
A senior safari is tempting. But thrifty? No.
Prices for an eight day "adventure" start at over $10,000 per person, not including airfare to Africa. Mineral water is free. Cokes are not.
Despite the cost, a senior safari is tempting. But big decisions deserve careful consideration. I'll ponder the pros and cons during my next surfing safari to an air-conditioned condo on the Gulf Coast.
Alex McRae is the author of "There Ain't No Gentle Cycle on the Washing Machine of Love." He can be reached at: alexmmcrae@gmail.com .