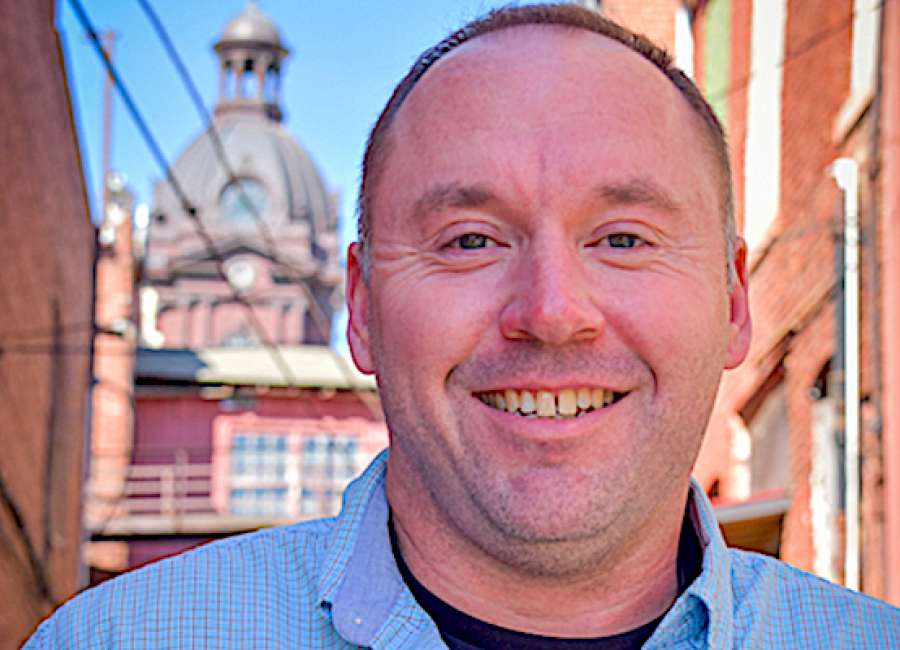 As soon as I could get to my phone, I texted my wife and kids; "I'm OK, if you're hearing any news."

I didn't know what anyone was hearing, but I know news travels fast and whatever news was getting out would have them in a panic.
Sadly, sending that text meant, by default, that someone else was not OK.
In the hours that followed, I saw firsthand what this profession is all about.
The Carroll County Sheriff's Office had at least five guys on the call with us, maybe more. Fayette County was there with us. Fairburn and Tyrone PD were as well. Meriwether County had someone covering calls for us.  
Georgia State Patrol had guys with us from surrounding posts. The first thing one trooper said to me was "Do y'all need another bird (helicopter) in the air? If so, we got it." I had never seen him before.
Newnan, Senoia and Grantville all answered calls well beyond their city limit signs so we could all be where we needed to be.  
I kept hearing on the radio, as different people from different agencies approached, "I'm getting close. Where do you need me?" These were voices I had never heard, of people who may never even have been inside Coweta County. They asked no questions, other than "Where do you need me?"
In our agency's darkest hour, we were literally and physically surrounded by those who surround us geographically. Jurisdictional lines are in place for tax purposes or voting reasons.
There are no jurisdictional lines when tragedy strikes. Only a blue line.
The simple answer to "Where do you need me?" on nights like that is, "Just get here with me, where I am." We may not always know what is going on, or why. But as long as we have each other to count on, to stand beside, we're going to be OK.  
I don't call it the "thin blue line," because I've stood beside the guys who stand on it. It's not thin. "Thin" implies the line might be penetrable. It's not. Not when it counts.
Our blue line lost a good one the other night. Our agency lost a good one. But most unfortunately, our community lost a good one.
Toby Nix is a local writer, guitarist and deputy sheriff. He can be reached at tobynix@yahoo.com .