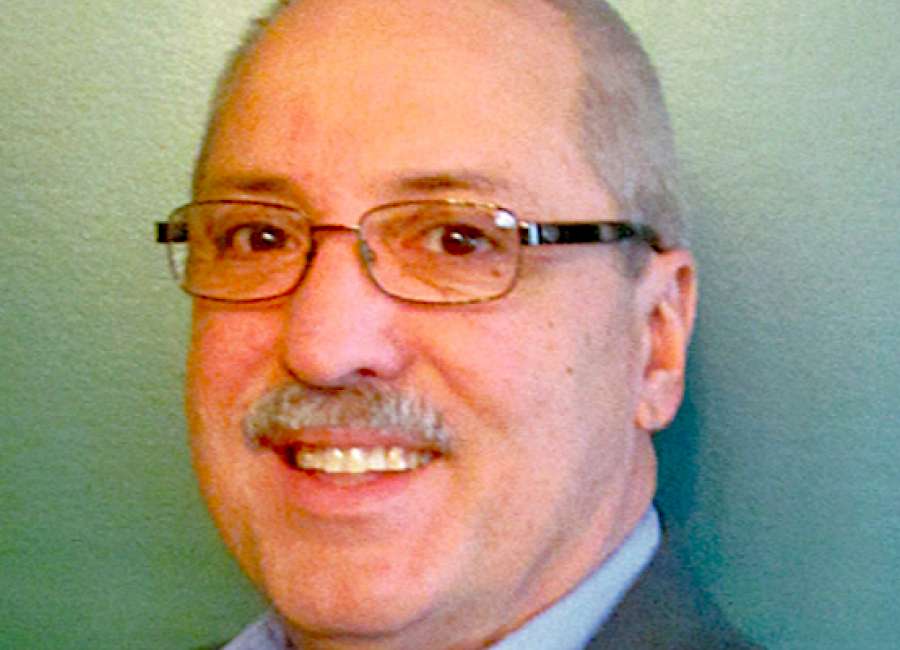 For the first time this year, my wife and mother got wished "Happy Mother's Day" by a U.S. first lady.

Mom, Lynn and our friend, Beverly Jennings, and I rode up to Atlanta to the State Farm Arena on May 11 to hear Michelle Obama speak. It was a memorable evening – made more memorable as we got turned around and had difficulty finding our way back to our patiently waiting Pathfinder after it was over.
At the close of the event, Mrs. Obama stood and wished Mom, Lynn, Beverly and about 14,000 other women a happy Mother's Day.
The crowd was announced as about 15,000, and Beverly and I decided about 95 percent of them were female. There were clearly family groups – a mom with several daughters, mom-daughter-granddaughter and lots of groups of women friends. Lynn made a new friend of the lady sitting to her left.
Mrs. Obama was personable, funny – and frank. That's not surprising, considering her memoir, "Becoming," openly discusses many personal aspects of life, including the time when she and her husband sought marriage counseling.
Broadcaster Gayle King was the moderator, sharing the stage with the former first lady and moving the conversation along – though Mrs. Obama really didn't need much prodding.
There was a lot of applause following a question about Michelle Obama possibly running for president, but the former first lady made it clear that she has never had a passion for politics. She said popularity or the fact that people like someone is not a good reason for that person to seek office.
"Becoming" sold some 725,000 copies in the United States and Canada on the day of its release. During the first week, "Becoming" sold 1.4 million copies – more than any adult book since Harper Lee's surprise prequel, "Go Set a Watchman," in 2015.
I had read the book before our pre-Mother's Day visit to see Michelle O. The book's sections – "Becoming Me" is about her early years, "Becoming Us" about her meeting and marriage to Barack Obama, "Becoming More" about her adjustment to modern life – are well-crafted.
Those themes also were very much present in her talk. My stomach flopped as she talked about the high school counselor who attempted to dissuade her from seeking an Ivy League education, telling her she wasn't "Princeton material."
She encouraged her audience to be kind and good, to serve others and to make the world a more equitable one for future generations. She said marriage involves hard work and good marriages are worth saving. Mrs. Obama also talked a little about that ongoing process of becoming – a thread that resounded with me.
I am finding in my own life that, yes, at 60, this grandpa is still becoming. There are chapters in my life still unwritten, and I'm looking forward to them.
The event was billed as an "intimate conversation," and despite the Jumbotron and the crowds, it was. Becoming is something we experience internally – and continually, so pondering it is inevitably an intimate thing.
I'm glad Mom, Lynn, Beverly and I all got to think about who were are becoming – with a little help from Michelle Obama.
Winston Skinner is the news editor of The Newnan Times-Herald. He can be reached at winston@newnan.com .