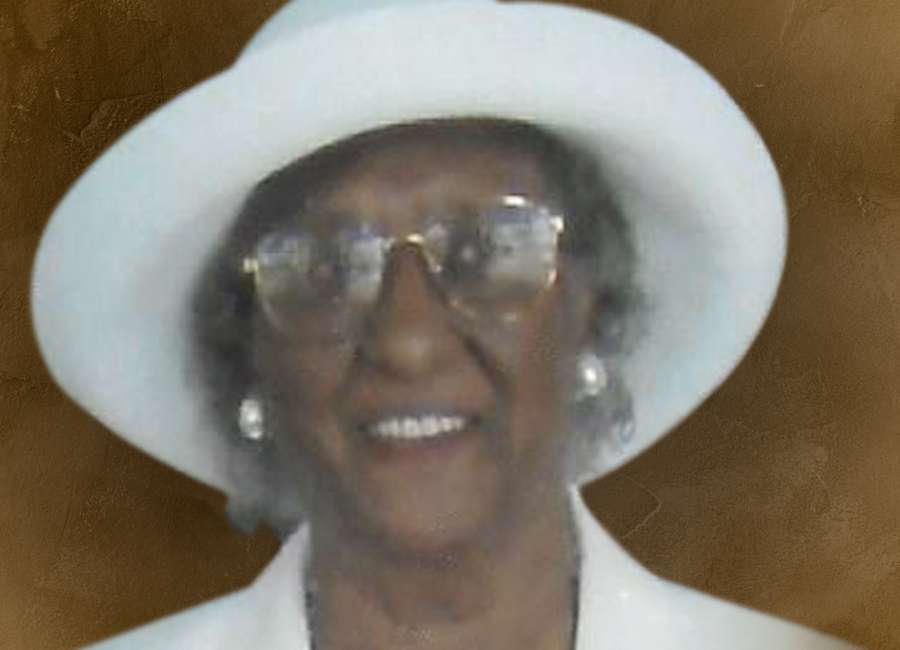 Mrs. Virginia (Gent) Stevenson Thompson, 91 of Newnan, passed Wednesday, May 1, 2019. 

The funeral service will be held Tuesday, May 7, 2019, 11 a. m. at Newnan Chapel United Methodist Church. Interment will follow at Eastview Cemetery.
Viewing/Visitation will be Monday, May 6, 2019, 4-8 p.m. at the Funeral Home.
Condolences may be expressed to the Funeral Home at:
www.roscoejenkinsfuneralhome.c...