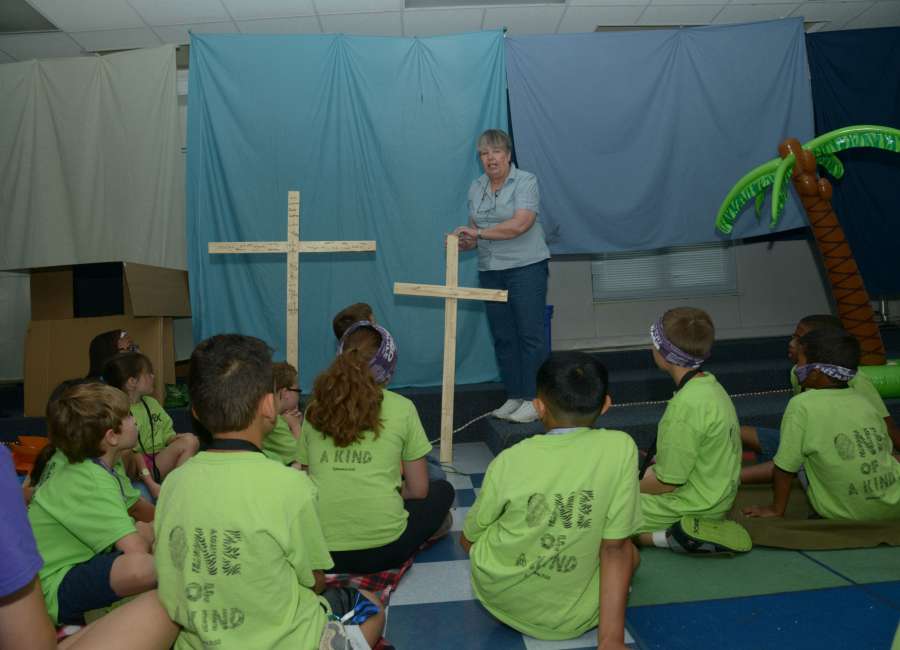 School days will be ending soon, and volunteers in area churches are making plans for Vacation Bible School.

The Newnan Times-Herald's annual VBS Guide will be published May 24. Information about Bible School – dates, times, ages, fees – if any, theme – should be submitted by Monday, May 20 at noon.
Information may be sent to religion@newnan.com , faxed to 770-253-2538 or mailed to VBS Guide, The Newnan Times-Herald, P.O. Box 1052, Newnan, GA 30264. If information was sent for the "50 Things to Do" publication, that information does not need to be submitted again.