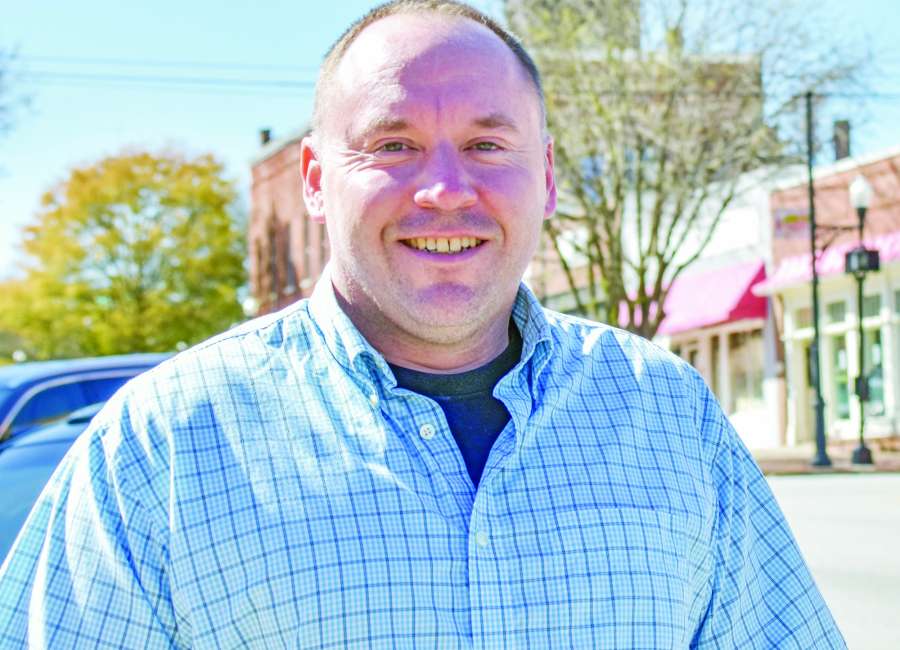 I remember responding to an accident a few years ago, not long after I was done with training and out on my own.

In this field, you're going to see things you've never seen before, feel things you've never felt before. It's the nature of the beast.
When I arrived on the scene, I discovered a male who had been ejected from his vehicle and was lying a few yards from where the vehicle had come to rest. He was alive but not conscious.
I tended to him as best I could until Fire and EMS got on scene a minute or two later. I believe another deputy working the same zone also arrived pretty quickly.
The scene consisted of a few hundred yards of debris, scattered between where the vehicle left the road and where it ultimately stopped.
As we processed the scene, among this scattered debris, one of the firemen discovered a child's car seat on the ground, empty.
This was already a pretty bad scene, but it just got potentially a thousand times worse. We were now looking for a child amongst this wreckage.
It's a moment where you don't want to find what you're looking for, but if what you are looking for is out there, you must find it. You can't not find it. It's the most horrifying game of hide and seek ever.
I remember looking, praying I wouldn't find anything. But also praying that I didn't miss the child if he/she was there in the wreckage somewhere. Seeing anyone in any state of trauma or agony is devastating. Seeing a child is exponentially worse.
The Fire Department has a device which picks up body heat in the dark. I remember looking over the shoulder of whoever was holding that device, as they scanned the woods, fervently praying we would see no thermal image.
Thankfully, whoever usually occupied that empty car seat was not in the vehicle that night.
Years later now, that scene still sticks out as one of the sickest feelings I've ever had in my stomach at work.
I felt bad I didn't mention the Red Line in last week's column, because they were there with us on that night I wrote about. They're always there with us when we need them.
I've been on some really uncomfortable scenes. Those guys and gals in red always seem to bring a large layer of comfort with them when they arrive.   
Toby Nix is a local writer, guitarist and deputy sheriff. He can be reached at tobynix@yahoo.com