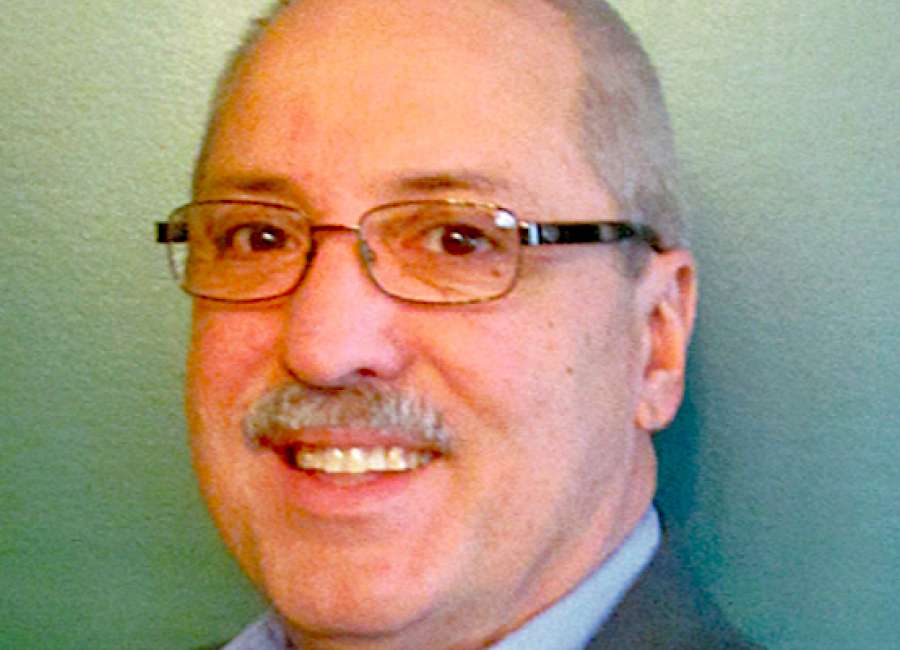 There are lots of things to thank teachers for.
I think of those early teachers who made sure I learned to read when I am reading for pleasure or discover something new I otherwise wouldn't without the written word. Coming from a family of teachers, I have a great appreciation for their hard work and dedication.
And then there's Jekyll Island.
Last week, my wife Lynn and I drove down to Jekyll. We've been there many times. It was a favorite place to vacation when our daughters were little girls. I have some earlier memories from when my family spent three years in Brunswick while I was in elementary school.
Lynn is the state treasurer for Delta Kappa Gamma, an international organization for female educators. The state DKG convention was being held at Jekyll, and I tagged along.
While Lynn attended meetings, I mostly hung out around the hotel – enjoying the ocean breeze. I did visit the Jekyll Island Arts Association's gallery and searched out some good seafood at lunchtime.
After one of the convention sessions, Lynn came back to our room and told me about their interesting speaker, Dr. L.C. "Buster" Evans. He served for several years as executive director of the Teacher Retirement System of Georgia and now serves on the Jekyll Island Authority.
What was interesting to me was how those two chapters of his life are connected.
Jekyll was well known to the Creek Indians and was settled by the English early in Georgia's history. The tabby walls of the Horton House have been standing since 1742, just nine years after Oglethorpe arrived.
In the 19th century, America's millionaires formed a club and bought Jekyll Island – turning it into a winter retreat.
After World War II, when plane travel made it possible for the rich to vacation just about anywhere, Jekyll was put on the market. Gov. M.E. Thompson wanted to buy it for the state and made a deal.
According to Buster Evans, there was not enough cash in the state's coffers in October 1947 to pay the $675,000 price. So Thompson borrowed the money from the Teacher Retirement System fund until taxes came in.
When I think back to my third grade Georgia history class in Brunswick, that story takes on a little extra luster. There's so much history preserved on Jekyll, but most importantly, it's been preserved in a way that makes visitors understand why the Indians, the pioneers and the millionaires all found Jekyll a delight.
As I sat in the sunny hotel courtyard, enjoying a cool breeze, waiting for my retired teacher wife to get back from her meeting, I was part of something that has touched thousands of lives over the years – and never fails to bring a measure of peace and tranquility to my own heart.
Thanks, Gov. Thompson, for having the vision to see Jekyll as a place for all of us. And thanks – once more – to hard-working teachers who give us so much more than we realize.
Winston Skinner is the news editor of The Newnan Times-Herald. He can be reached at winston@newnan.com .