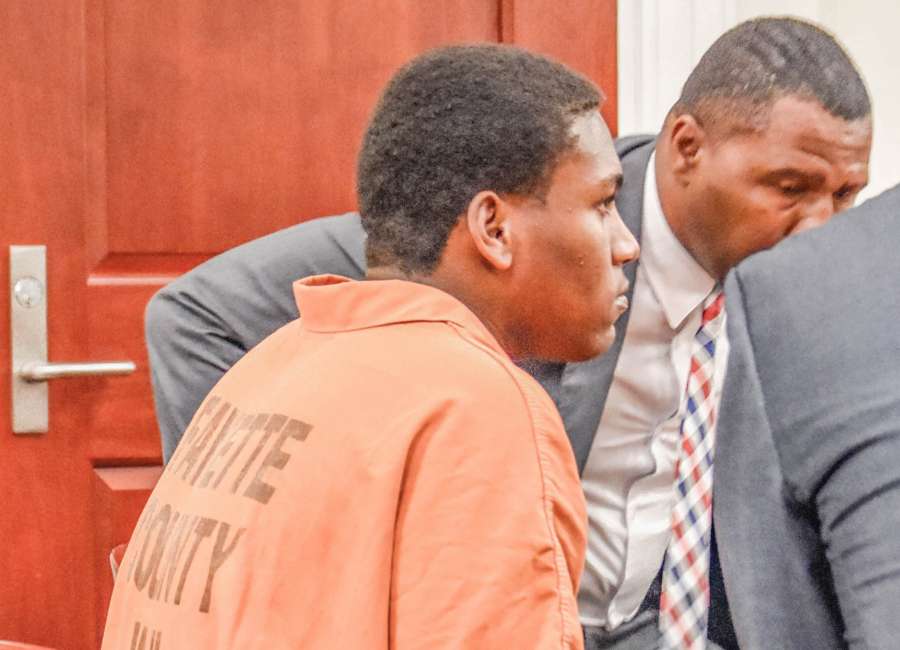 A 17-year-old who is facing a murder charge in the death of a Coweta County Sherrif's Deputy waived his preliminary hearing.
Danny James Long Jr. is currently charged with murder and terroristic threats in connection with the April 30 fatal shooting of Deputy Edmond Irvin.
According to arrest warrants, Long had threatened to kill Irvin's fiancé the night of the shooting.
Long and Irvin are cousins, according to the Georgia Bureau of Investigation, which is leading the investigation into the incident.
Police said Long and Irvin got into a physical fight at Irvin's Palmetto home which ended when Long shot the deputy with a handgun and fled the scene. Long was arrested several hours later.
After his arrest, Long was transported to the Fayette County Jail for his personal safety, where he has remained without bond.
Long's attorney, Rick Samper, requested to bind the case over to Coweta Superior Court for prosecution on charges of murder and terroristic threats. Magistrate Judge Robert Stokely accepted Samper's request.
District Attorney Herb Cranford was present for the hearing. Under state law, if Long isn't indicted by July 29 on the murder charges, he would be entitled to a bond.