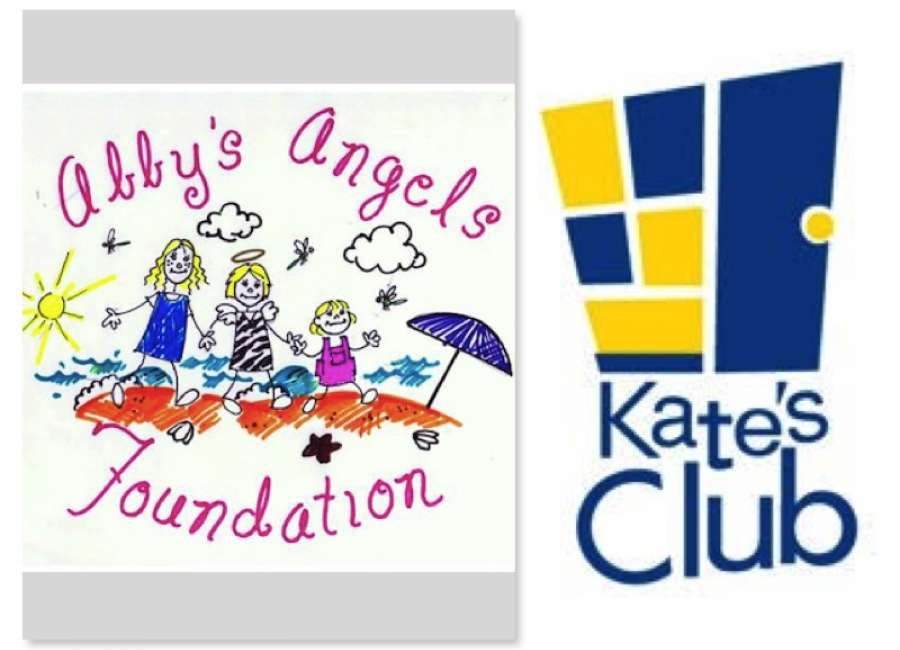 When children are experiencing grief after the loss of a close family member, they often end up feeling isolated and alone.
The Abby's Angels Foundation, in partnership with Kate's Club, wants to change that for children ages 5 to 18 in Coweta and surrounding areas.
Kate's Club is a place where children who have lost a parent, sibling or primary caregiver can process their grief in a caring, supportive environment and interact with other children who are going through similar situations. It's completely free to participants.
"No one can really understand what they are going through unless another child is dealing with a similar loss," said Natalie Bacho of Abby's Angels.
Kate's Club isn't individual therapy, but the leaders are all trained in grief counseling for children, Bacho said. In addition to monthly meetings, there may be field trips and other activities.
An orientation and open house meeting will be held Sunday, June 23 at Odyssey Charter School, 14 St. John Circle, Newnan, from 3-5 p.m.
"We want to better explain what Kate's Club is and how helpful it can be not only to that child but to the family as a whole," Bacho said.
Though the schedule is tentatively set for one Sunday a month, "we'll see if that day works best for everyone," Bacho said. "We can always change the day if we need to."
The new program is made possible by a grant from the Newnan Junior Service League.
Bacho said that statistics show that 1 in 13 children in Georgia have experienced the death of a parent, primary caregiver or sibling.
When talking to school counselors and through the Abby's Closets that the foundation has at various local schools, Bacho said she hears about children who have experienced loss.
"We know they are here. The challenge is going to be reaching them and getting the information to them."
Bacho said she and her family have been wanting to bring children's grief services to Coweta for a long time.
In 2012, her daughter Abby, 9, was fatally injured in a car crash. She died on Christmas Day. The Abby's Angels Foundation was formed in her memory.
When Abby's sisters went back to school, "they were not the same person, not the same child, not the same student" as before, Bacho said. "When you are put back into that social life with those friends, or whatever the situation may be, your life looks different, it feels different. And nothing is ever the same again."
Grieving can be particularly hard for children because they may not feel comfortable talking to their parents and other grieving adults about what they are feeling. "Because they feel like they may cause further pain," Bacho said. "We know this through personal experience."
And grief doesn't stop. "It is a lifelong journey, especially when it happens as a child," she said.
After Abby's death, the Bachos quickly realized there were no services available for grieving children.
"We were very lucky and very blessed to have a church family. We had very humbling support from the community and from strangers. And some families may not have that," Bacho said. "And they may not have the financial resources for private therapy for a child."
"That is what is so wonderful about Kate's Club and being able to bring it to our area," she said.
For the local club to operate, there will need to be at least eight to 10 participants, Bacho said.
Children and their families who want to find out more about Kate's Club should register in advance and come out to the first meeting.
To register or for more information, email 3sisters@abbysangelsfoundation.org or visit katesclub.org .
Those without internet access can call Bacho at 404-797-2169.
If signing up on Katesclub.org, be sure to choose the Coweta County satellite location.