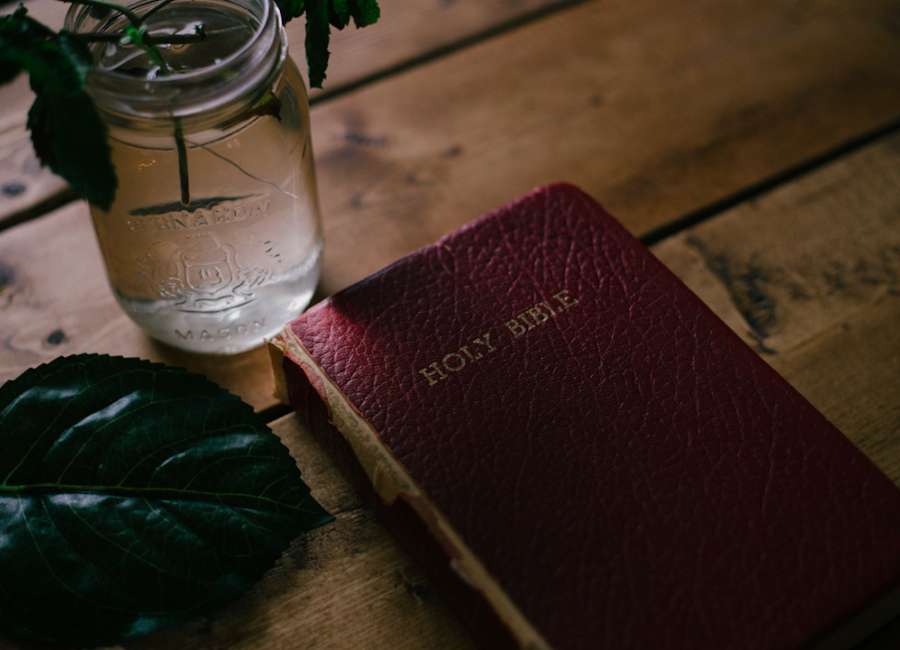 The Newnan Church of Christ, 2675 E. Hwy 34, is again presenting a summer speaker series.

The series begins May 29 and ends July 31. The theme for this year's series is "Under Construction: Our Lives, God's Story at Work."
All of the programs will be on a Wednesday and will start at 7 p.m. There also will be a Bible class for ages 3 through fifth grade.
Speakers will be:
•May 29, Scott Franks, "More Than a Paycheck: Responding to God's Mysterious Ways."
Franks grew up in Montana and graduated from Oklahoma Christian University. He has served churches in Houston, Texas and Edmond, Okla. and is currently the preaching minister at the Burnt Hickory Church of Christ in Marietta.
Franks writes for the Facebook page 728b, has self-published numerous books and Bible studies and enjoys trout fishing, mountain biking, gardening and hiking. He and his wife, Sheree, have two daughters, Darby and Roxy.
•June 5, Josh Thames, "Anxious About Anxiety? Me Too!"
Thames has been a teacher and high school baseball and basketball coach in Nashville, Tenn. for 12 years. He is currently the spiritual formation director at Goodpasture Christian School.
His wife, Kaitlyn, is a theater teacher. They have a son, Jonas.
•June 12, Mike McLoud, "Coping with Long-Term Health Issues: A Spiritual Journey"
McLoud has been teaching Bible classes for more than 40 years. He loves studying the Bible and helping others understand what God is saying.
McLoud was also in ministry for more than 20 years and taught at a Christian high school for five years.
Following his time as a teacher, McLoud suffered a disabling back injury. That experience continues to teach him about pain, and the need for both God's love and the help of other
Believers.
•June 19, Fred McClure, "Living Confidently in the Storm"
McClure has served churches in Atlanta and in Birmingham, Ala. He also has preached
extensively throughout Churches of Christ for more than 25 years.
McClure says he loves God, his family and the church. He currently works as an independent consultant for Senior Life Services.
He and his wife, Marilyn, have been married 35 years. They have four children – Ciara, Fred, Shalette and Ariel – and grandchildren.
•June 26, Jody Vickery, "His Love Never Fails… Even When I Do!"
Vickery' s blog describes him best: "I'm married to Lisa who is a rabid SEC football fan, the hardest working human being I have ever known, and has explored and conquered an intimidating mountain called forgiveness. Which is good, because I have ventured into a valley called failure.
"We raised two boys who grew up to become very fine men, though they are as different from one another as Jacob and Esau. They married two very beautiful young women who also happen to be quite pretty on the outside. Daughters-in-law are awesome.
"We have two dogs, and when they die we will probably get two more. We do not have cats because I am allergic. To evil. I often laugh loudly at things no one else in the room finds funny. Especially if I'm the one who said or did the thing. I was a preacher. Then I was a physician recruiter. Now, I am a preacher again. Most of all I am a follower of Jesus, though I know what it is to stray."
July 3, Brown Bag Picnic.
Instead of a speaker, participants will bring their own food for a time of relaxing fellowship.
•July 10, Lori Faris, "Out of the Blue: Our Journey with LPHS"
Lori and Holly Faris live in Lawrenceville. At age 17, Holly contracted a rare disease called Loin Pain Hematuria Syndrome. It took four years before she was diagnosed.
Holly became disabled with chronic, 24/7 "kidney stone" pain and had to give up her Savannah College of Art and Design college scholarship. Holly has experienced pain levels 7-10 for 12 years.
Lori is in her 20th year in academic support at Greater Atlanta Christian School as a test support specialist and database administrator. Lori says she strongly follows the Lord to fight for her daughter.
•July 17, Stephen Maxwell, "Praising the Architect of All Things: Singing to Our GOD!"
Since 2015, Stephen Maxwell has served as worship minister for the North Atlanta Church of Christ. He is passionate about worship and sharing the Christian gospel through singing, speaking and teaching.
Maxwell has served local congregations in Oregon, Washington, Idaho, Oklahoma, Texas, Alabama and Tennessee. Currently he is pursuing a master of arts in Christian ministry at Harding Graduate School of Theology in Memphis, Tenn.
Maxwell was formerly in the internationally known Christian music group, Acappella, touring Europe, Africa, South America and the United States, singing in every state but Hawaii.
Maxwell and his wife, Alasha, have three sons – Jonah, Judah and Josiah.
•July 24, Jason Thompson, "A Journey of Stewardship: Building a Healthy Financial
Legacy"
Thompson is the executive minister for the Harpeth Hills Church of Christ in Brentwood, Tenn.
He previously served as the youth minister for the Burnt Hickory Church in Atlanta and is no stranger to the Newnan church, having served as youth minister there in the late 1990's. In addition to his work with Harpeth Hills, Thompson serves as a church consultant, helping congregations across the country with their organizational and accountability structures and capital campaign programs.
•July 31, End-of-Summer "Family Reunion" Potluck
The final meeting will be another time for fellowship as attendees share a bountiful meal together.