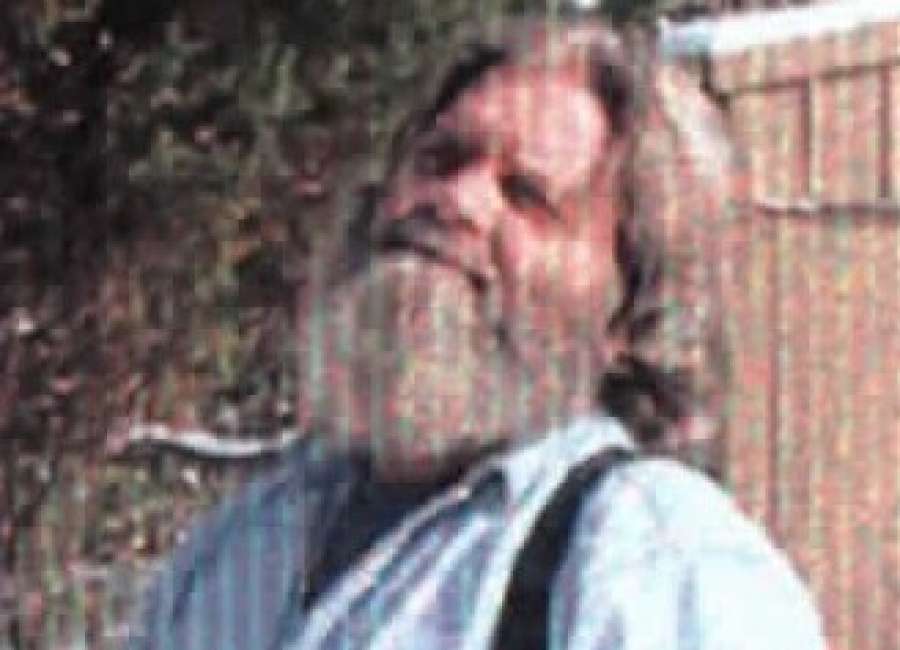 Roger Duffey, 73, passed quietly in his sleep on Saturday, May 11, 2019 at his home.

He was born to Junious Woodrow Duffey and Mary Lorene Duffey, both deceased, in Hogansville, Ga in 1945.
Roger is survived by his wife of 56 years, Janet Gay Duffey; daughter, Karen Abbott; grandchildren, Anthony "A.J." Weaver, Brittany Abbott; siblings, Ronald J. Duffey of Newnan, Sherry L. Faires (Mike) of Douglasville, W. Tyrone Duffey (Freida); of Newnan and several nieces and nephews.
 On January 4, 1963, Roger enlisted into the United States Navy. He was honorably discharged on September 26, 1966 and during his time in the military, Roger was awarded the National Defense Service Medal and Good Conduct Medal.
Prior to his service in the military, Roger worked for Winn Dixie. In the 1970s, Roger helped build houses and did electrical work and plumbing. His greatest love was his dog, Rocky, who went everywhere with him. They spent many hours on the Chattahoochee River, where Roger and Rocky will be laid to rest. 
 
 In lieu of flowers, the family requests that memorial contributions be made in Roger's name to the charity of your choice. Condolences may be expressed to the family online at www.mckoon.com
McKoon Funeral Home & Crematory, 770-253-4580